22-Km Stretch Of India's First Ever 14-Lane Expressway To Be Inaugurated By Nitin Gadkari On Monday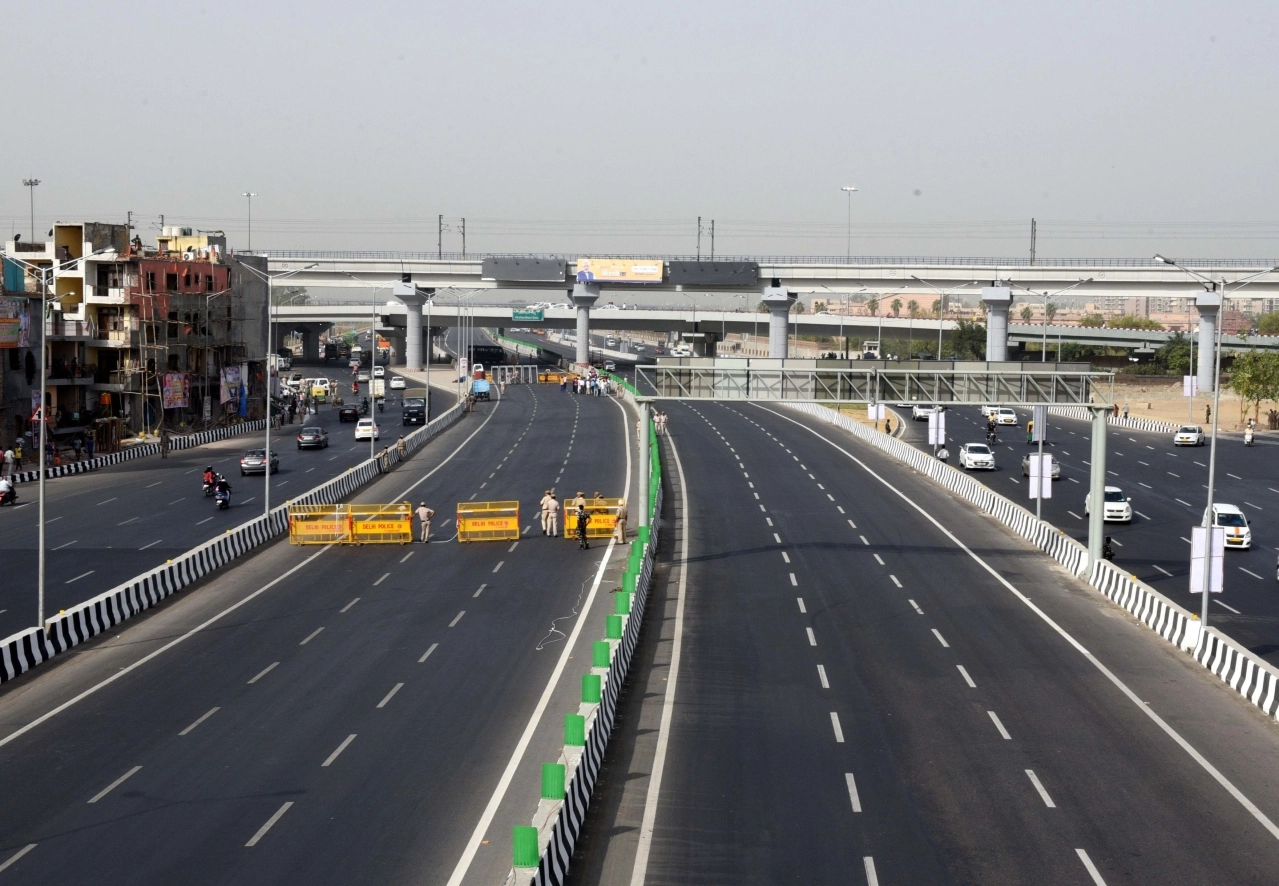 In a major boost for the connectivity in the Delhi-NCR region, the Union Minister for Road Transport and Highways, Nitin Gadkari is set to inaugurate a 22 km-long stretch of India's first ever 14-lane expressway connecting Delhi and Meerut on Monday (30 September), reports Indian Express.
The inauguration of the Dasna-Hapur stretch of the 82 km-long Delhi-Meerut expressway would mark the completion of the package-3 of the project which is being built at a total cost of Rs 8,346 crore.
The package-3 particularly has been built at a cost of Rs 1,989 crore and involves the construction of a major bridge across Upper Ganga Canal, seven new minor bridges, a flyover at Hapur bypass, 11 vehicular underpasses, two pedestrian underpasses, two-foot overbridges, six major junctions and 105 minor junctions.
The project will shorten the time taken to travel between New Delhi and Meerut by at least an hour, while also helping to curb the pollution and congestion woes faced by the capital city.