60 Per Cent Of Projects Under Greenfield Delhi-Mumbai Expressway Awarded, To Be Completed In Next 3 Years: Gadkari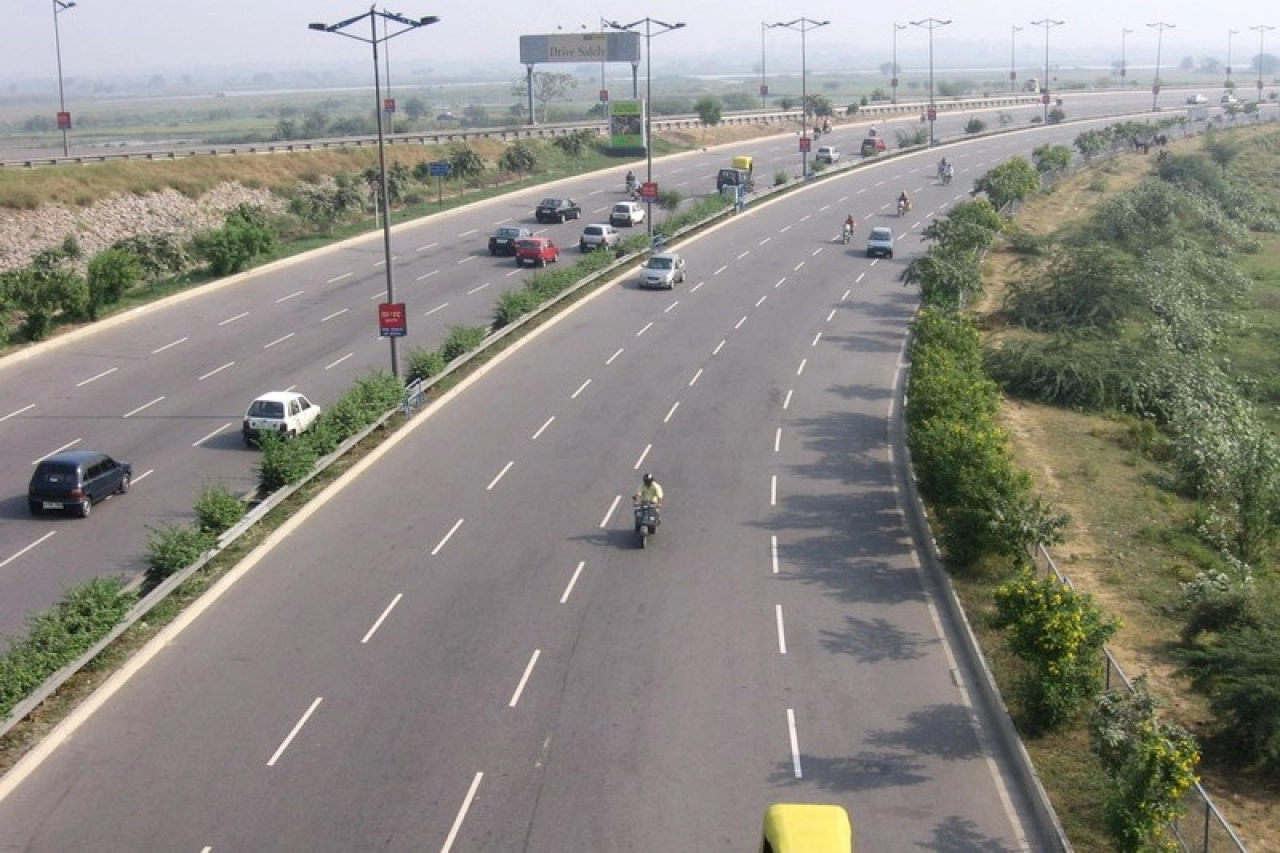 Union Minister of Road Transport and Highways Nitin Gadkari has said that 60 per cent of the projects under the greenfield Delhi-Mumbai Expressway have already been awarded, Moneycontrol reported.
Gadkari provided this update during an investor gathering in Singapore.
To be built at an estimated cost of Rs 60,000 crore, the proposed Delhi-Mumbai expressway, which is expected to be completed by three years, will reduce the road distance between the two cities from 1,450 km (through extremely busy NH8) to approximately 1,250 km and consequently bring down the travel time significantly from the current 24 hours to 12 hours.
Gadkari also added that land acquisition for the project was completed at a minimum cost of Rs 80 lakh per hectare. The new alignment is said to have lowered land acquisition costs dramatically from the previously estimated Rs 6.43 crore per hectare. The total land acquisition expenses of the project is pegged at anywhere between Rs 5,000 crores to Rs 6,000 crores.
The proposed expressway will stretch across four states – Rajasthan – 380km, Gujarat – 120km, Madhya Pradesh – 300km and Maharashtra – 370 Km.
It will also covering two of the country's most backward districts, Mewat in Haryana and Dahod in Gujarat. The whole route will be: Delhi-Gurgaon-Mewat-Kota-Ratlam-Godhra-Vadora-Surat-Dahisar-Mumbai.
Gadkari also invited new investments for road projects in India. The NDA government will implement 22 expressways at an expected investment estimate of Rs 10 lakh crore.
Addressing the issue of project finance Gadkari reiterated the lack of a separate financial arm for road transport and highways. He said that "NHAI has good credibility in the international market. However, the cost of capital in India is high due to interest costs."