Budget 2019-20: Rs 80,000 Crore To Be Spent On Building & Upgrading 1.25 Lakh Km Of Rural Roads In Next Five Years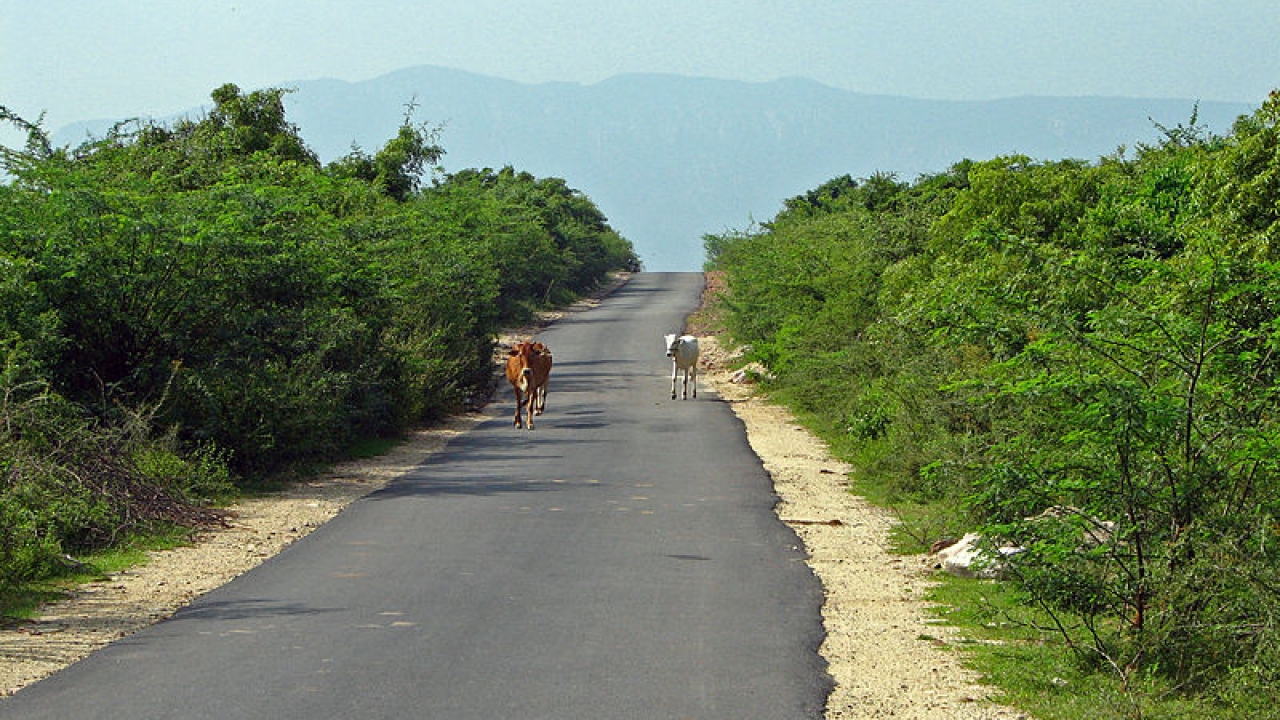 Presenting the Union Budget 2019-20, Finance Minister Nirmala Sitharaman stated that under the Pradhan Mantri Gram Sadak Yojana Phase 3, 1.25 lakh kilometres of rural roads will be built/upgraded in the next five years.
The cost of this rural infrastructure drive is going to be 80,000 crore. Improved road infrastructure will be provide better connectivity to rural markets for farmers trying to sell their produce.
She also announced that in the current financial year, the government to establish 80 livelihood business incubators and 20 technology business incubators under the ASPIRE programme to train 75,000 entrepreneurs in the field of agro-business.
Moreover, the government aims to create 10,000 new Farmer-Producer organsiations over the next five years. Sitharaman added that the government wants to go back to the basics and promote zero budget farming which could help in the goal of doubling farmers' incomes.