Government To Mandate FASTag On All Vehicles Beginning December 2019 To Decongest National Highways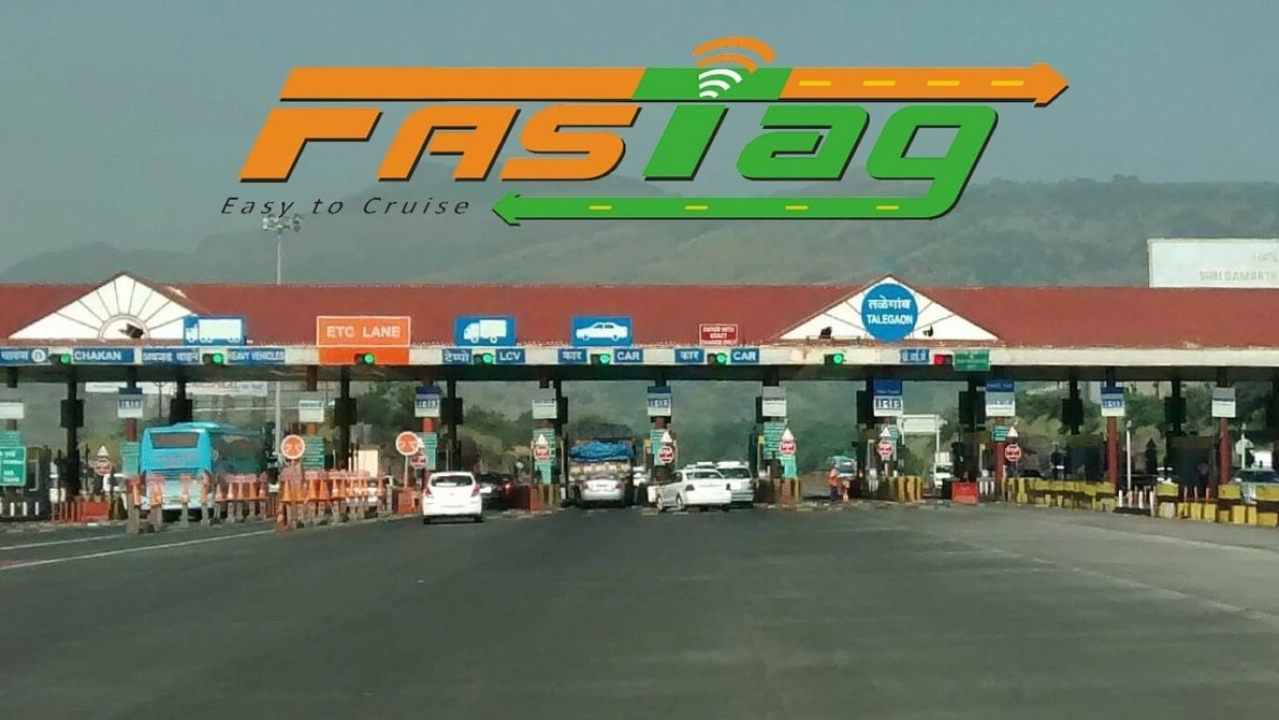 The Ministry of Road Transport and Highways led by Union Minister Nitin Gadkari has issued a circular mandating the use of FASTag on all vehicles from December 2019, for which all lanes in the toll plazas would be declared as 'FASTag lane of fee plaza', Livemint.
The move is in sync with the Union Government's overarching plan to promote digital payments while leveraging the same to decongest the national highways and ensure seamless movement of vehicles.
As per the circular, a lane on all toll plazas will be kept as 'hybrid lane' which would accept FASTag and also the other modes of payment. However, such a lane would also be converted into a FASTag empowered lane in a time-bound manner.
FASTag is attached to the windscreen of a vehicle and uses radio frequency identification (RFID) technology to facilitate direct toll payments while the vehicle continues to move without any need to halt. The toll fee is then deducted from the bank account linked to the FASTag.