InvIT: Why NHAI's Infrastructure Investment Trust Is A Potential Gamechanger For Road Infra Funding In India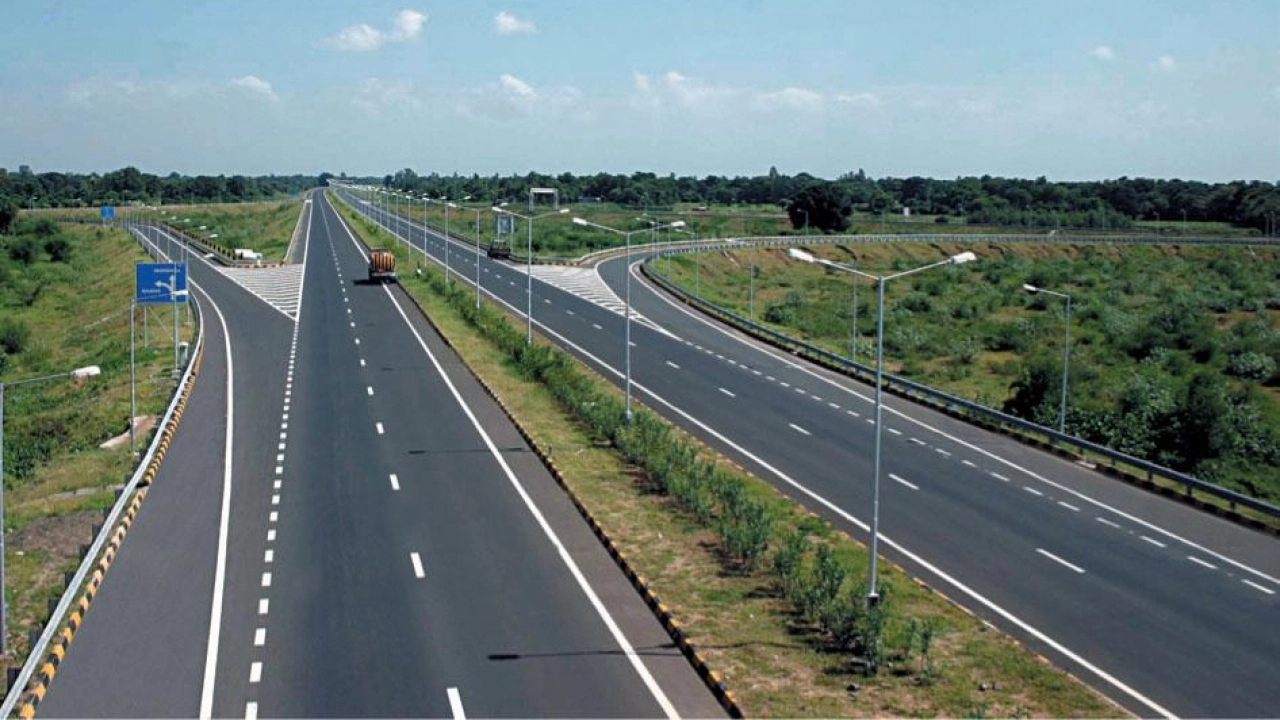 The Union Cabinet, chaired by the Prime Minister Narendra Modi, has just approved the proposal of Ministry of Road Transport and Highways,authorizingNational Highways Authority of India (NHAI) to set up Infrastructure Investment Trust(s) (InvIT) as per InvIT Guidelines issued by SEBI.
NHAI currently addresses its funding requirement through ToT (toll-operate-transfer, partnering NIIF (National Investment and Infrastructure Fund), issuance of bonds to LIC and central budgetary allocations.
InvITs are instruments similiar to mutual funds and are designed to pool small sums of money from a number of investors to invest in assets that give cash flow over a period of time.
Through the InvIT route, NHAI will now have another funding route by mobilizing additional resources through capital markets to monetize its completed and operational National Highways projects. NHAI is expected to monetise projects that have a toll collection track record of atleast one year or were NHAI reserves the right to levy toll on the identified highway.
By monetising existing road infrastructure through InvIT route, NHAI can channelise new investments to greenfields projects like BharatmalaPariyojana, the flagship highway development programme of Government of India, that aims to develop 24,800 km of roads for a total investment of Rs. 5,35,000 crore.
InvIT is expected to help NHAI attract patient capital (for say 20-30 years) to the Indian highway market given that investors are averse to construction risk and are interested in investment in assets which provide long-term stable returns.
InvIT is highly likely to attract the interest of foreign investors especially pension funds, sovereign wealth funds and insurance companies. Regulatory framework build around InvITs offers corporate governance, stable long-term returns because of mandatory distribution rules, lower risks, high quality assets and tax benefits on income distributions.
NHAI's InvIT will be a Trust established by NHAI under the Indian Trust Act, 1882 and Securities and Exchange Board of India (Infrastructure Investment Trusts) Regulations, 2014. The InvIT Trust will be formed with an objective of investment primarily in infrastructure projects (as defined by Ministry of Finance). InvIT may hold assets either directly or through an SPV or a holding.
(With Inputs From PIB)