NHAI To Invite Bids For 970 Km Of Highways Under TOT Model To Garner Over Rs 9,000 Crore In FY20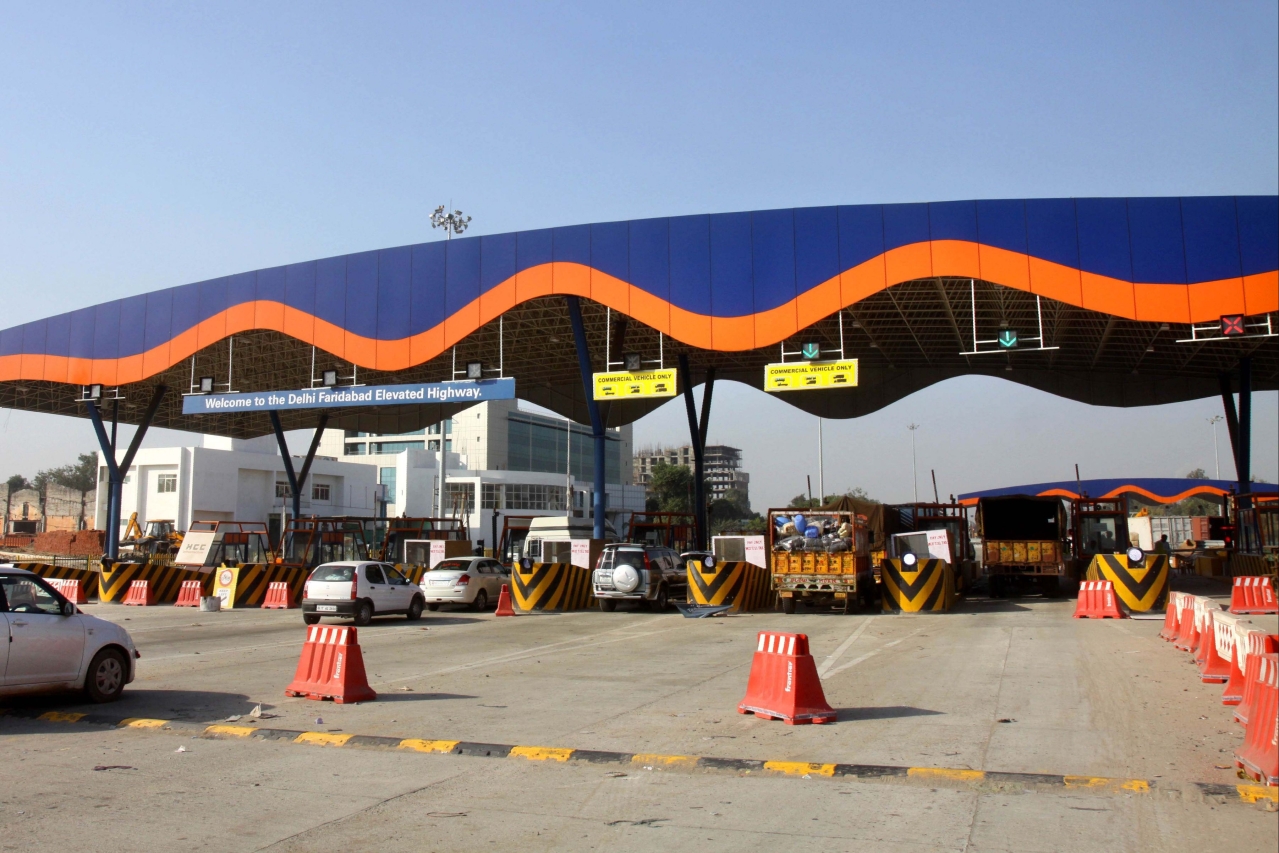 The National Highways Authority of India (NHAI) is all set to auction the rights to toll and operate vast stretches of India's national highways which could earn the Central government about Rs 9,000 crore, reports Financial Express.
The NHAI is expected to invite the Requests for Proposal (RFPs) for the two tranches of Toll-Operate-Transfer (TOT), measuring a total of 970 km, in Financial Year 2019-2020.
Of the two batches, one is a basket of nine highway projects totalling 566 km spread across Uttar Pradesh (UP), Gujarat, Andhra Pradesh and Jharkhand for which the RFP is expected to be issued within a week. The floor price for the auction of TOT rights of the basket of highways has been set at Rs 4,995 crore.
RFPs are expected to be issued for another batch of eight highway projects spanning 404 km in length in a month. The floor price for this batch of TOT auction has been set by the NHAI at Rs 4,056 crore.
The NHAI is collecting the tolls on these projects built under the conventional engineering, procurement and construction model by the government. It was earlier estimated by CRISIl that the NHAI can raise as much as Rs 60,000 crore through monetisation of its highway networks through TOT model.