Yogi's Big UP Infra Push: As 340 Km Purvanchal Expressway Takes Shape, Work On Bundelkhand Expressway To Start From October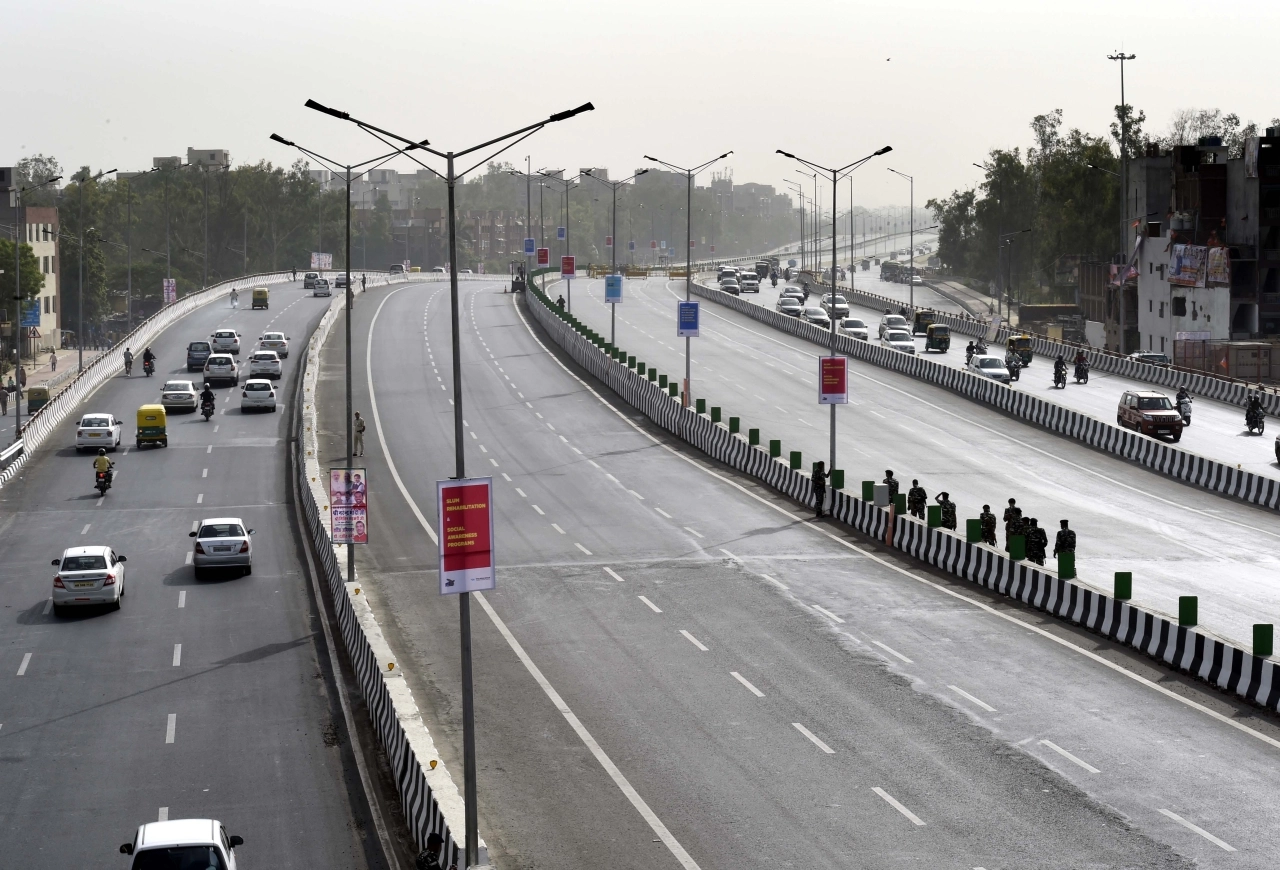 Construction of the 293 kilometre-long Bundelkhand Expressway, a four-lane controlled-access highway linking the backward region in the state to the national capital, will start in October.
The Uttar Pradesh (UP) Government, led by Chief Minister Yogi Adityanath, gave its approval to the construction of Bundelkhand Expressway on Tuesday (20 August).
Briefing reporters after a meeting of the state cabinet chaired by Chief Minister Yogi Adityanath, Additional Chief Secretary (Information) and UP Expressways Industrial Development Authority CEO Mr Awanish Awasthi said the project will be completed in 30 months. He said 90 per cent of the land needed for the project has been acquired and acquisition of the remaining 10 per cent would be completed in two months.
The proposed project will start from Jhansi and pass through some of the most underdeveloped districts of the state like Chitrakoot, Banda, Hamirpur, Auraiya and Jalaun. From Jalaun, the expressway will pass through Etawah district and reach Naseempur via Bateshwar. The expressway will reduce the travel time between Delhi and Chitrakoot by almost eight hours.
Given that the Uttar Pradesh Defence Industrial Corridor is also envisaged to come up along Bundelkhand Expressway, the government wants to expedite the project as the twin schemes are expected to make up for the lack of development in Bundelkhand.
The Uttar Pradesh Defence Industrial Corridor is aimed at establishing UP among the top defence manufacturing states in India. Aligarh, Agra, Jhansi, Kanpur, Lucknow and Chitrakoot will comprise the six nodes of the proposed corridor.
A fund over Rs 3,000 crore has been earmarked for the purchase of land while an additional Rs 11,000 crore will be required to build the expressway. Over 60 per cent of the project will be financed by private players.
By mid-November last year, the government had already issued Rs 640 crore to the district magistrates of Chitrakoot, Banda, Hamirpur, Mahoba, Jalaun, Auraiya and Etawah to expedite the acquisition of land for the expressway.
Meanwhile, the Yogi Adityanath government has already started the construction of 343 km long six-lane, access-controlled Purvanchal highway that will connect eastern Uttar Pradesh, one of the least developed parts of the country, to the state capital of Lucknow.
The expressway will provide uninterrupted connectivity to nine districts of Barabanki, Sultanpur, Faizabad, Ambedkar Nagar, Azamgarh, Mau and Ghazipur, and will be linked to Prime Minister Modi's constituency Varanasi through a special link road. Construction of the expressway will cost Rs 23,000 crore.
The UP government is also set to begin the construction of Ganga Expressway will start from next year.
(with inputs from PTI)