Crash Of Vodafone Idea Signals Change In Telecom's Status From Cash Cow To Bleeding Elephant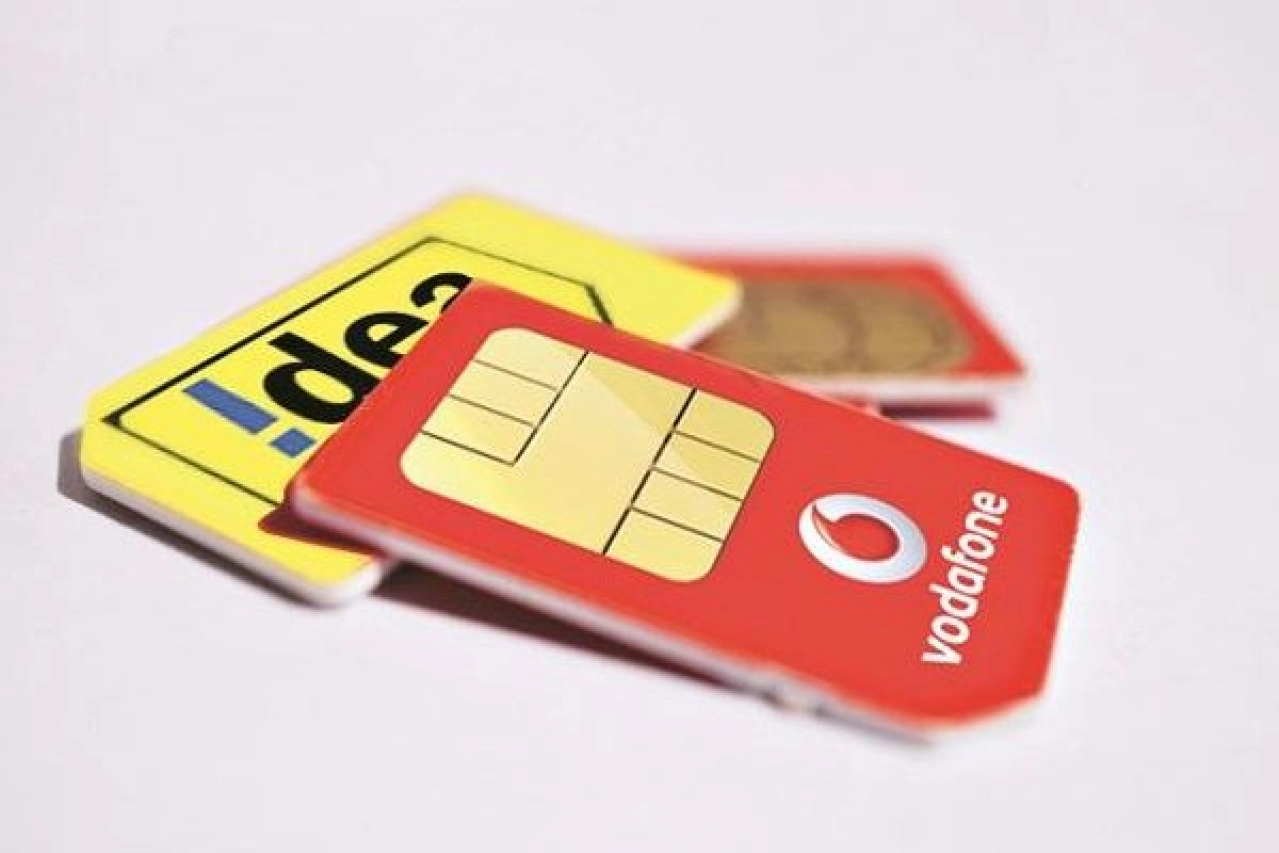 Snapshot
The Narendra Modi government has to stop thinking of the telecom sector as a "cash cow".It is now nursing two white elephants in the public sector, and a potential one in the private sector in Vodafone Idea.
The collapse of the Vodafone Idea share yesterday (29 July) by 30 per cent after another disastrous quarter of financial and subscriber losses should worry everybody. Whether it is promoters, government, subscribers, employees, shareholders or even rival Reliance Jio, which is now the undisputed No 1 in the telecom space after Vodafone Idea disclosed a drastic drop in its net subscriber base to 320 million, all of them will face the consequences.
Vodafone Idea reported losses of Rs 4,874 crore in the quarter ended June, which was accompanied by a huge loss of subscribers. The user base dived from 387 million in May to just 320 million in June, against Reliance Jio's 331 million and Bharti Airtel's 322 million.
Losing that kind of numbers in just one month tells its own story: that Vodafone Idea, despite the massive capital infusion of Rs 25,000 crore, may have got its strategy wrong when faced with the low-tariff onslaught of Jio since September 2016. Its strategy of cutting down on low-value customers and focusing on raising average revenues per user (ARPUs) may look good on paper, but clearly it is not good enough to stem the rot. At some point, the management has to figure out whether it is going to be a niche player or a part of the Big Three. If it is the former, then the strategy is broadly right; if it is the latter, then it is digging its own grave.
But all stakeholders have reason to worry.
The government cannot any longer pretend that it is only a matter of time before the sector revives. It has to aggressively cut spectrum rates and other charges that make it very tough for anyone without the ability to pump in thousands of crores in capital every year to survive. The game, from being one of stiff competition among equals, is about the last man standing, and as of now, only Jio answers to that definition. If Vodafone Idea downsizes or goes under (we can't rule that out), the government can kiss goodbye to any chances of reasonable bids for the 5G spectrum auction it plans later this year.
Additionally, given that it has two chronically loss-making public sector units on its hands, Bharat Sanchar Nigam and Mahanagar Telephone Nigam, it faces the prospect of pouring more good money after bad. The duo's collective accumulated losses may well be in excess of Rs 1 lakh crore now. A report by Kotak Institutional Equities estimates the losses of Bharat Sanchar Nigam alone at over Rs 90,000 crore.
The Narendra Modi government has to stop thinking of the telecom sector as a "cash cow". It is now nursing two white elephants in the public sector, and a potential one in the private sector in Vodafone Idea.
Shareholders and employees are the next two stakeholders who need to bite their fingernails. While employee concerns need no elaboration, shareholders have seen a dramatic drop in the value of their holdings. At the Tuesday (30 July) morning price of around Rs 6.69 a share, the market value of Vodafone Idea is Rs 19,367 crore – just over $2.8 billion. That is lower than the net losses it piled up in the last four running quarters ended this June of Rs 19,732 crore. While the company is growing its 4G user base – now around 85 million – it is far behind Jio's 331 million. Clearly, Vodafone Idea will be a prime target for potential deep-pocketed investors who are looking at the long term. In the short to medium-term, it is a takeover target only for masochists.
The government, for its part, should encourage any foreign takeover of Vodafone Idea with many concessions in the rules, for it does not seem likely that either of its two current promoters – Vodafone and the Birlas – have the kind of investment appetite to keep it alive for several more years.
The problem with joint ventures worldwide is that the investment horizons and strategic outlook of the two partners tend to be different.
For Vodafone, it has to look at the India telecom story in the context of its own global presence, and any capital invested here has to deliver in comparison to other geographies. For the Birlas, who are a conglomerate with other stressed companies to nurse, including a global aluminium giant, the prospect of endlessly pushing capital in Vodafone Idea cannot be appetising.
The merger, which was consummated in mid-2018, was a defensive move when the sector needs aggression to take on Jio. But neither have the appetite for it.
The promoters clearly have a lot of strategic thinking to do if they are to salvage any part of the money already invested in Vodafone Idea.
Which brings us to Reliance Jio. It may be king of the hill now, but as the dominant player by far, it will now face stronger regulatory scrutiny and government wariness over its clout, given its growing monopoly status.
Jio is no longer the challenger taking a shot at Goliath. It is Goliath, and regulatory sympathies will always be with the new Davids. Whatever Mukesh Ambani does now will be scrutinised a million times by regulators, the media and the government.