Affordable Housing Gets A Boost: FM Announces Easier External Borrowings, Last-Mile Funding For Projects And Lowered Rates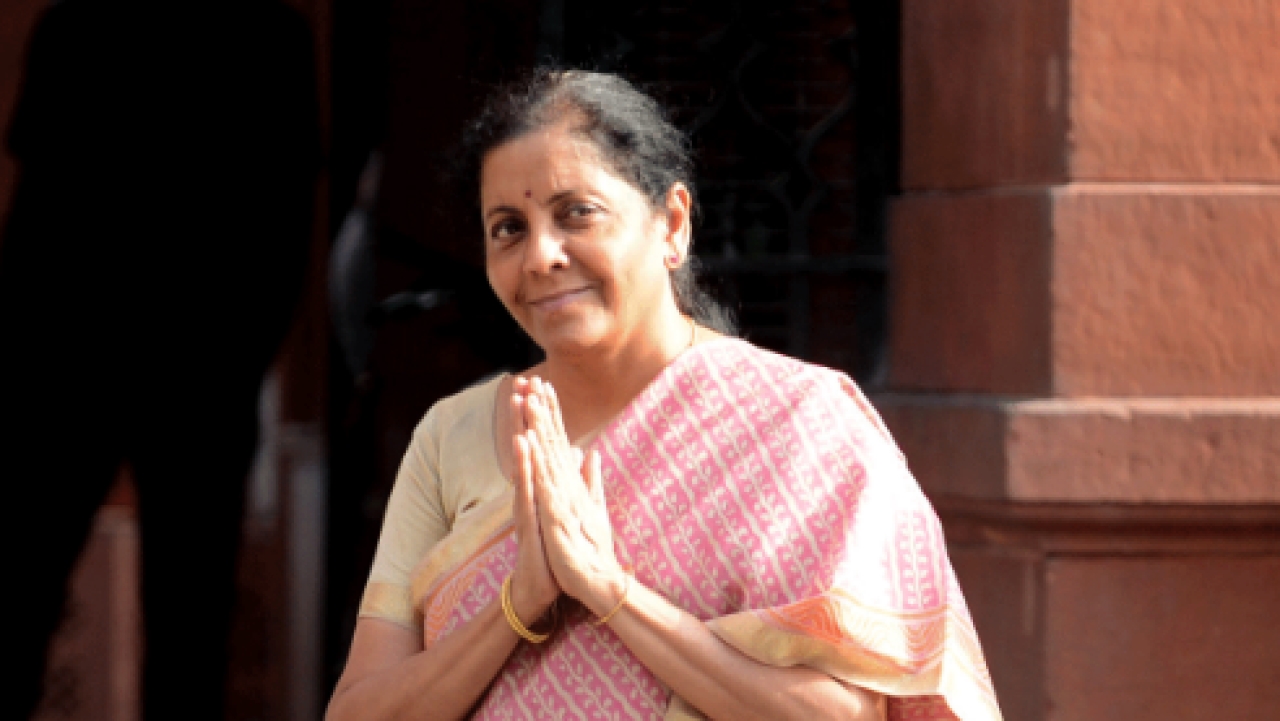 With the realty sector facing a liquidity crisis in view of the ILFS crisis and bank NPAs, the government has lined up several initiatives to kick-start the sector.
The government has decided to relax the external commercial borrowing guidelines in consultation with the RBI so that funds can be raised by the eligible borrowers from external markets towards affordable housing under PMAY projects.
The government too aims to provide a Rs 10,000 crore window for funding last-mile requirement of such stalled projects and is looking to raise a similar amount from external investors.
Also, the housing loan interest rates are to be reduced by linking them with 10-year Government security yields, which will help people, especially government servants to begin obtaining their own houses, thus boosting demand.
The government is targeting as many as 3.5 lakh such housing units which fall under the non-NPA, non-NCLT category which can directly benefit from the last-mile funding, the FM said.