Bengaluru Losses $ 4.75 Billion Due To Mobility-Crisis; City MPs Seek Early Approval Of Suburban Rail Project From Centre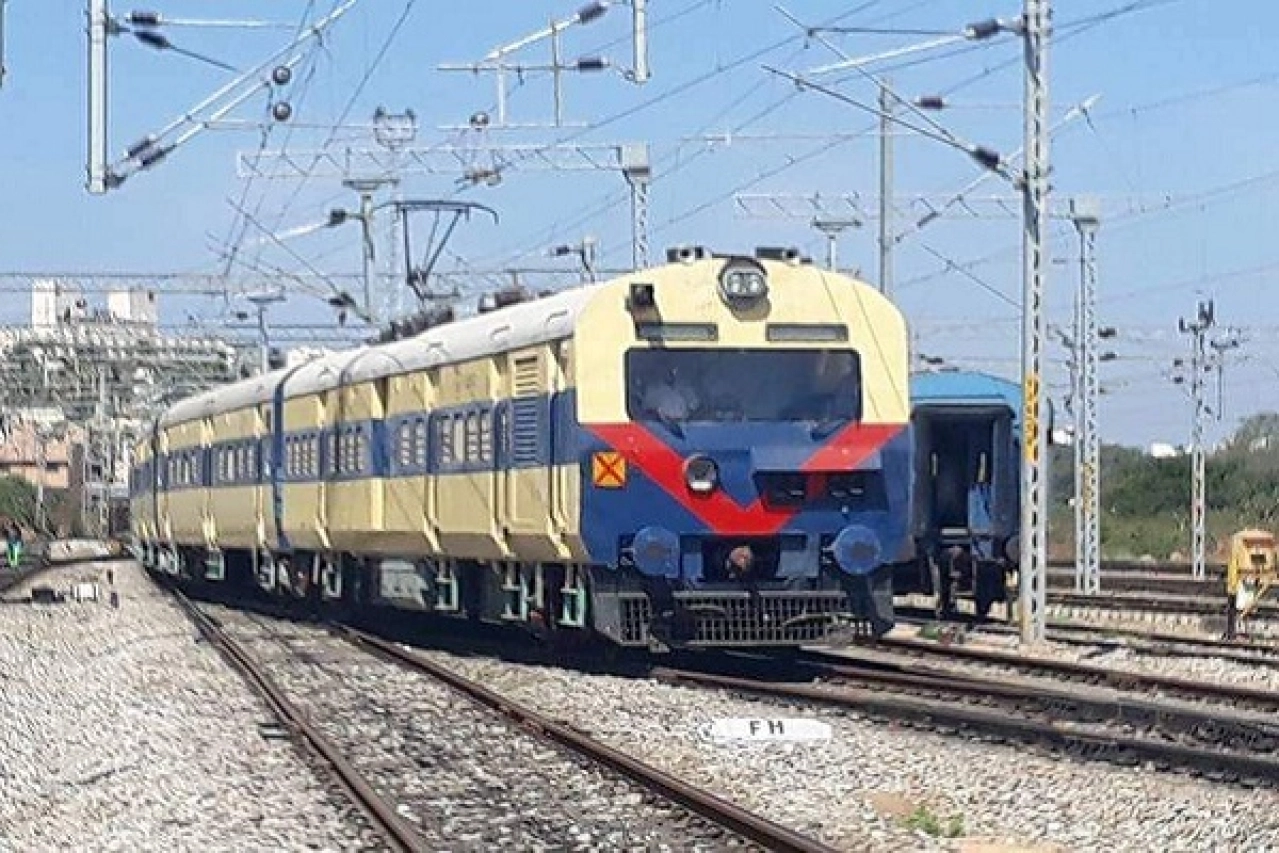 BJP lawmaker PC Mohan on Thursday (31 October) met Railway Minister Piyush Goyal and made an urgent appeal for the early approval of the long-pending Rs 17,000 crore suburban rail project for Bengaluru city, reported Outlook India
The recently formed B S Yediyurappa government has submitted a revised detailed project report (DPR) that proposes around 55-odd suburban railway stations covering a distance of about 150 km.
Mohan, who represents the Bengaluru Central Parliamentary constituency, told reporters, "The project is pending for last two years. The DPR sent by the previous JD(S)-Congress coalition government had shortcomings."
He further added, "The current government has submitted a revised DPR and hopefully it should be cleared in the forthcoming Railway Board meeting on Monday."
Also lending his support for suburban rail project, Tejasvi Surya who is an MP from South Bangalore on 29 October said, "There is productivity loss of USD 4.75 billion per year due to Bengaluru's mobility crisis."
Surya is also leading a movement called "#easeofliving", presented a memorandum to Union Railway Minister Piyush Goyal urging him to clear the suburban rail project.
Surya said, "Robust public transport system and a suburban rail is need of the hour and Bengaluru has been waiting for Suburban Rail system for 30 plus years."
Surya further tweeted "A long time supporter, Hon Rly Min Shri @PiyushGoyal said project will be considered positively at Oct 30 Extended Board Meet."
Bengaluru – a sprawling metropolis spread over 8,000 square kilometres is home to a whopping 1.16 crore people as per the 2011 census.
So many people need transportation systems to move around, especially in a city like Bengaluru which is home to the largest tech establishment in the country.
Even individuals who have never set a foot in the city are aware of the dreaded traffic jams in the city. As per a study commissioned by Uber, Bengaluru loses a whopping Rs 38,000 crore per year due to traffic congestion.
Bengaluru faces a unique problem of asymmetry when it comes to its transport system. As per a comprehensive traffic and transportation plan [PDF] for Bengaluru, only 30 per cent of the city's transportation needs are met via public transport. In contrast the public transport share for New York is 55 per cent.
As per a 2012 RITES report, share of rail transportation including metro stood at a paltry 1.5 per cent among vehicular transport systems while buses led the fray with over 40 per cent of the share.
In lieu of the aforementioned situation the suburban rail network needs to be one of the biggest priorities of the authorities to prevent Bengaluru's public transport infrastructure from going off the rails.