Big Boost For Modi Government's Smart City Initiative: AIIB Plans To Invest $2.5 Billion In Urban Transport Projects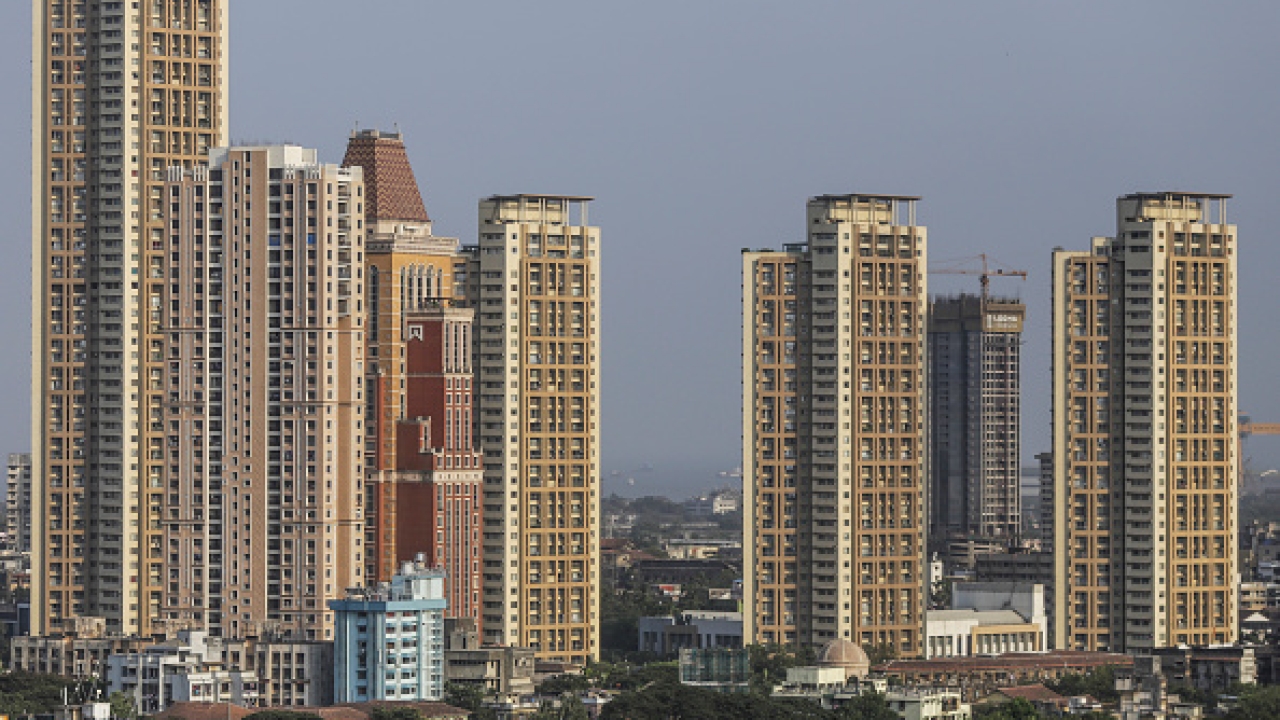 In a major boost for the Prime Minister (PM) Narendra Modi led Central government's flagship Smart City initiative, the Asian Infrastructure Investment Bank (AIIB) is planning to invest as much as $2.5 billion into urban transport projects in India, reports Economic Times.
The investments from AIIB are likely to flow into metro rail based projects, radial roads and other such projects, with the bank officials already in advanced talks with Chennai Metro Rail and Mumbai Metro Rail Corporation.
The global lender is expected to invest $400 million each in the two aforementioned metro rail projects, with another $350 million likely to be invested in Bengaluru.
Current proposals include lending another $500 million to the Mumbai Urban Transport Project 3A (MUTP 3A), which consists of infrastructure projects worth around Rs 34,000 crore. AIIB may also extend credit of $350 million to the Mumbai Metropolitan Region Development Authority.
The AIIB, which has a disposable sum of $20 billion, is looking to expand its reach and investments in India, where banks generally shy away from long-term infrastructure financing.