Good News For Housing Sector: Sales Grow By 6 Per Cent, Unsold Stock Declines By 11 Per Cent In Q1 FY20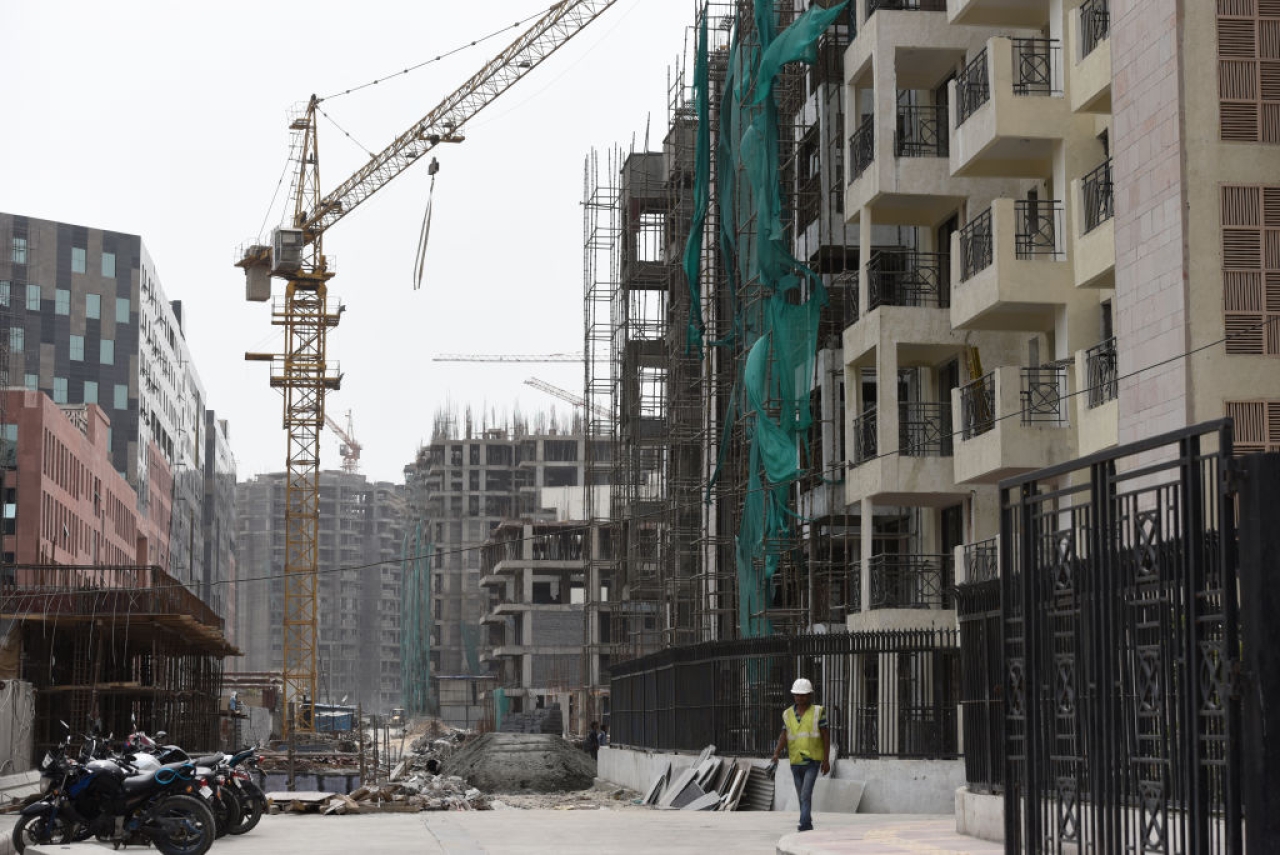 In good news for the sector, housing demand went up by six per cent in Q1 FY20 with sales in the April-June 2019 period at 61,789 units as against 58,292 units in the year-ago period, PTI has reported.
New launches meanwhile decreased from 57,425 units to 51,108 units marking a decline of 11 per cent year-on-year. The over-all unsold stock also marked a 11 per cent decrease with the number now at 5,89,503 units.
The data, provided by the real estate data and analytics platform PropEquity, covers nine major cities in India and noted that projects launched since 2018 have responded to user demand by right sizing the newer stock. The cities covered in the study are Gurugram, Noida, Mumbai, Kolkata, Pune, Hyderabad, Bengaluru, Thane and Chennai.
"We have observed that new launches from reputed developers are receiving an encouraging response from the market. The consolidation and consequent shrinking of the market combined with the developers reducing the unit sizes to enhance affordability and boost volumes is working together in favour of sales," said Samir Jasuja, founder and Managing Director, PropEquity.
The biggest increase in sales at 18 per cent was recorded in India's tech capital Bengaluru with 10,859 units sold during the three month period. Noida and Chennai followed with 16 per cent and 15 per cent growth in sales respectively.
However, sales dipped in Hyderabad and Kolkata by 16 per cent and 14 per cent at 4,219 and 2,647 units respectively.