Leading The Charge: Ahmedabad Places Country's Biggest Order Of 300 Electric Buses With Tata Motors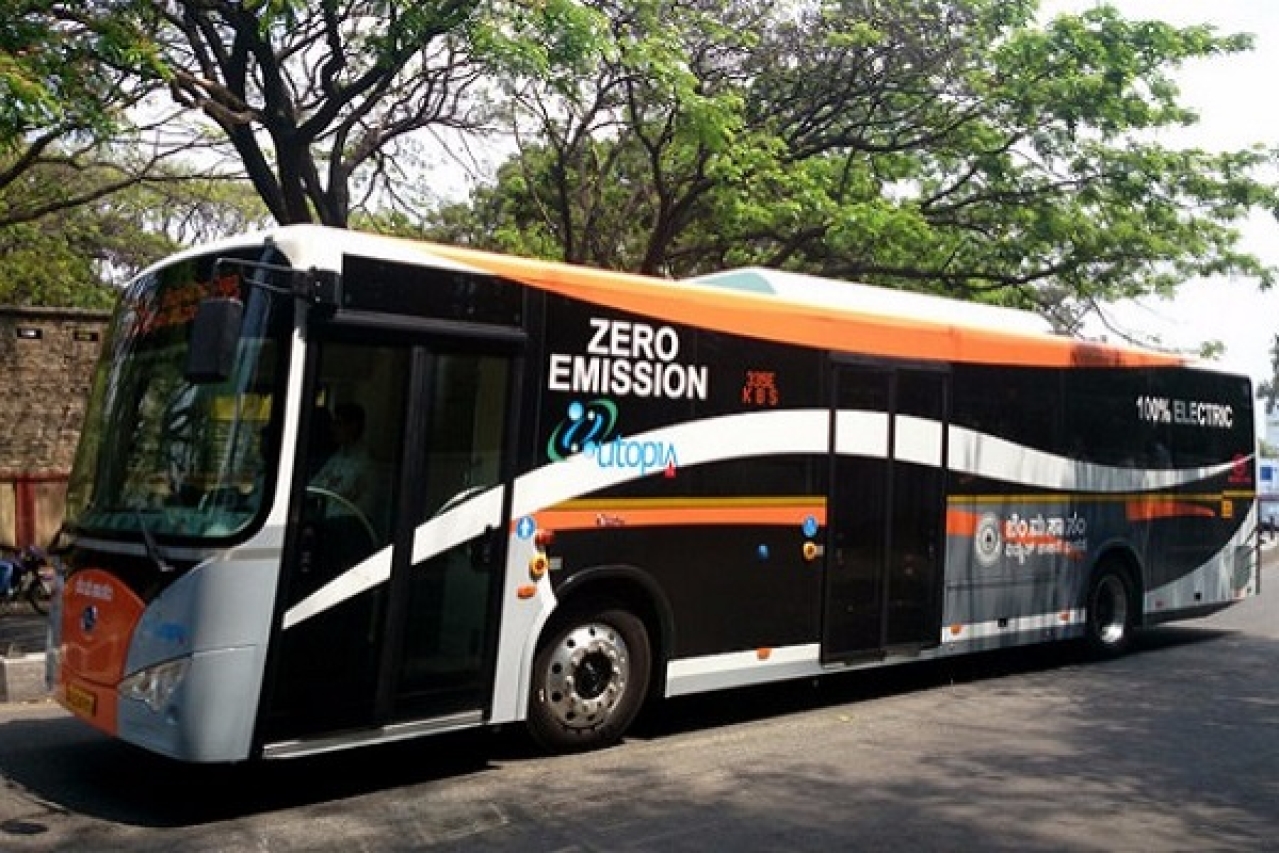 Leading the nation's drive to move from a fossil-fuel driven public transport system to one run of electrical energy, the city of Ahmedabad is set to get 300 electric vehicles plying on its roads soon, reports Moneycontrol.
The buses which will be run on Ahmedabad's Janmarg (BRTS) will be supplied by leading electric bus manufacturer of the country, Tata Motors, along with required infrastructure for charging of the buses and other support systems.
What marks the biggest tender for electric buses anywhere in India yet, Tata Motors was declared the winner of the order yesterday (4 October). The buses will all be indigenously developed, giving a mammoth push to Prime Minister's pet project of Make in India.
It should be noted that Tata Motors has already delivered as many as 200 electric buses which are being run in several states with different terrains, including Himachal Pradesh, Assam, Maharashtra and Chandigarh.