India Should Quickly Get Going On Its Tesla-Style Gigafactory Plans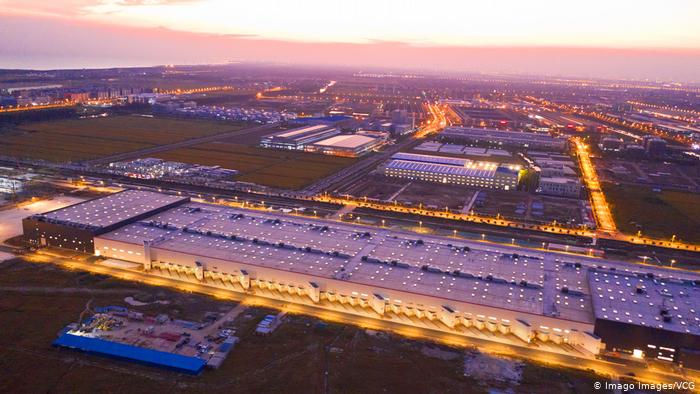 India is serious about getting electric vehicles on the road — and why not? There's so much to gain from that… But you know what would be great? Having a Tesla-style Gigafactory here in India. And there's a report that says Tesla itself is interested.
What's not to like about that?
Let's hear your thoughts. What do you think about this possible development?