Connectivity Boost: Cruise Service Between Surat And Mumbai's Bandra Port To Commence From 10 November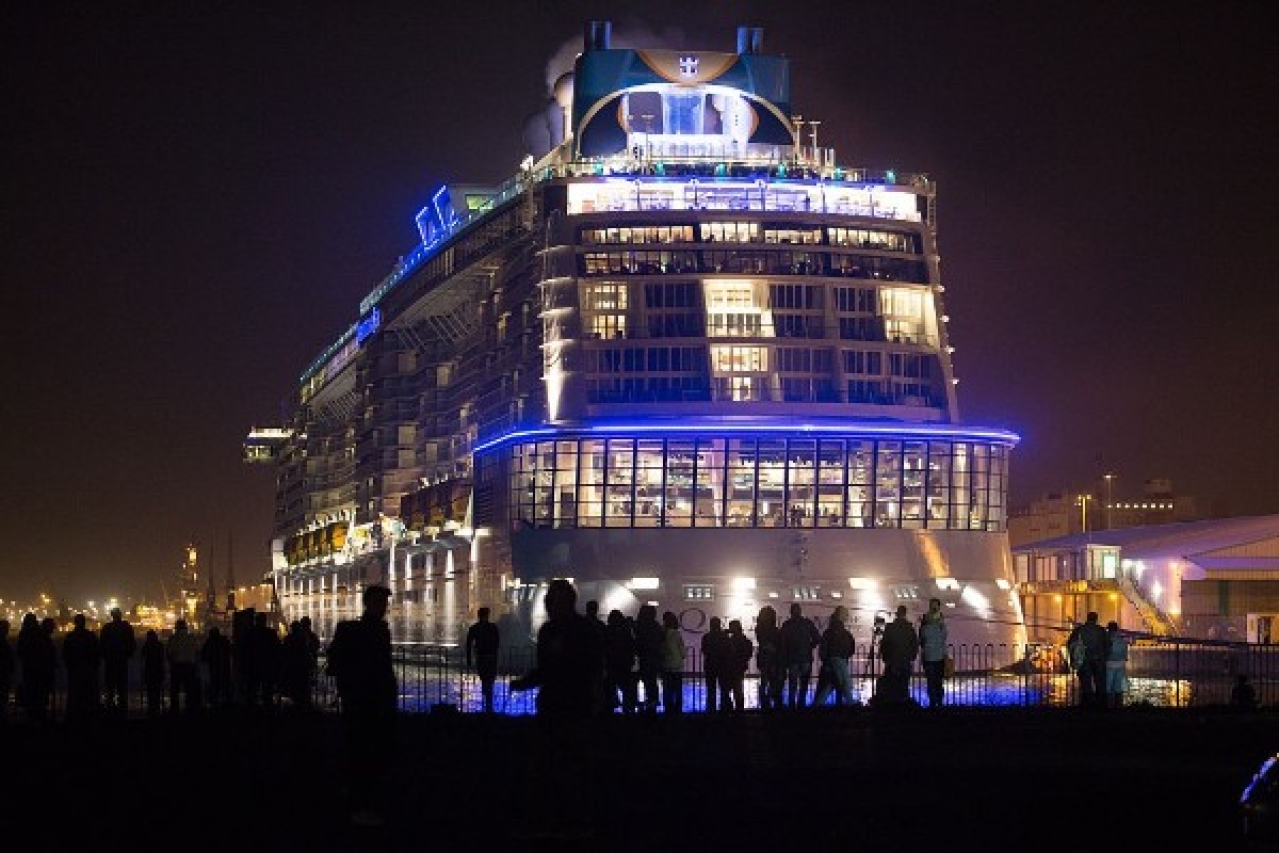 In a major connectivity boost between the rising city of Surat in Gujarat and nation's financial capital of Mumbai in Maharashtra, a full-fledged cruise based ferry service is set to begin between Surat and Bandra of Mumbai from 10 November, reports Indian Express.
The cruise with 20 rooms and capacity for as many as 250 persons will initially be operated once a week, with the number of trips increasing in future depending on the demand. The tickets for the same would lie in the range of Rs 3,000-5,000 per passenger.
Surat's Hazira port has developed a specialised and dedicated marine terminal and other required infrastructure to facilitate the passenger vessel operations. The port is also planning to build a ship repair facility at Hazira which will aid the development of a wholesome ecosystem for such operations.
The development will add to the existing air, road and rail-based connectivity between Surat and Mumbai.
The cruise shall depart from Bandra at 5 pm on Thursdays and dock at Surat at 9 am the next day. And thereafter the same cruise shall depart from Surat at 5 pm on Fridays and dock at Bandra at 9 am of Saturdays.