India, Sweden Begin Pilot Project To End Stubble Burning And Turn Agri-Waste Into Biocoal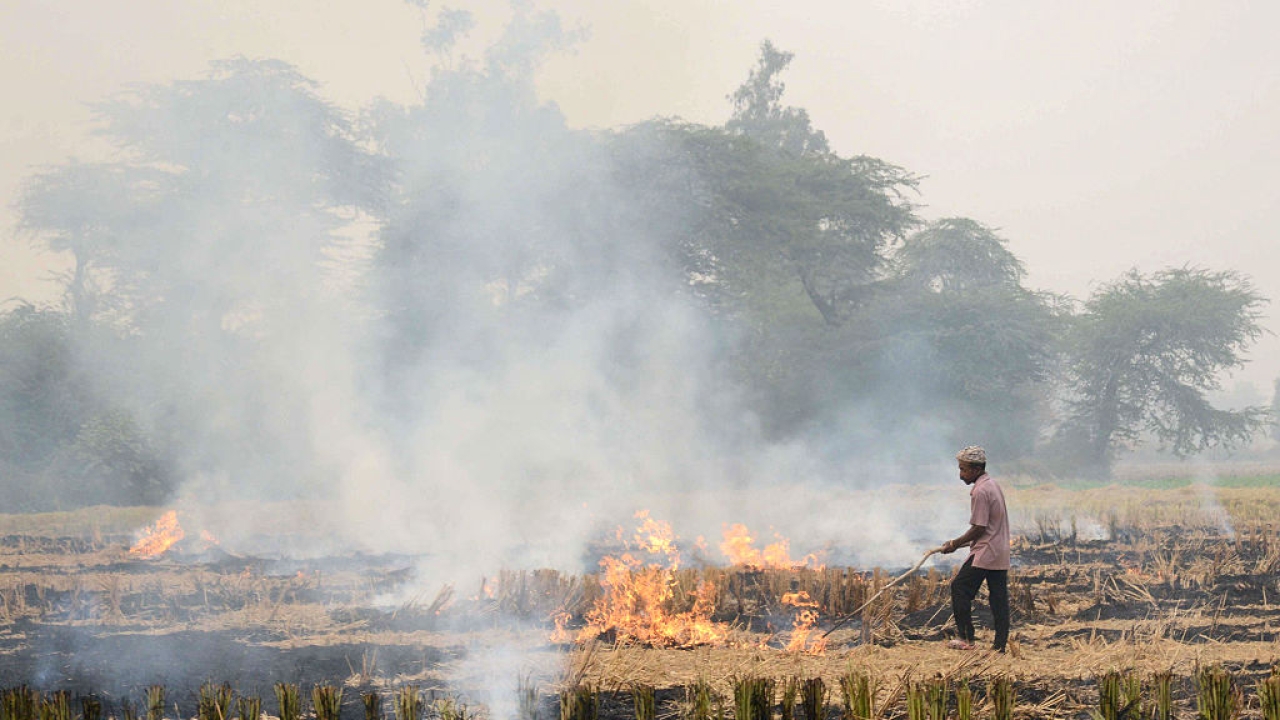 India and Sweden on Monday (2 December) announced the launch of a pilot project to convert paddy stubble into green coal in Mohali, Punjab, as Prime Minister (PM) Narendra Modi and visiting Swedish King Carl XVI Gustaf inaugurated a bilateral high-level policy dialogue on innovation policy in New Delhi.
The two leaders launched the Agri-Waste to High Energy Biocoal pilot project, which has been established under the Prime Minister's Science, Technology, and Innovation Advisory Council (PM-STIAC) Waste to Wealth Mission.
The office of the Principal Scientific Adviser to the Government of India, in partnership with Bioendev, Sweden, has set up a torrefaction pilot plant for the conversion of agri-waste into biocoal at the National Agri-Food Biotechnology Institute (NABI) in Mohali, Punjab. The biocoal made from unutilised crop waste produces 20 times lower emissions than conventional coal.
The expected outcomes of this pilot study are improved air quality with reduction of crop burning, reduced emissions from use of biocoal as a clean energy source, livelihood generation opportunities for farmers as biocoal production creates new market linkages for agri-waste and soil quality improvement in fields from avoided crop burning, according to a statement.
(This story has been published from a wire agency feed without modifications to the text. Only the headline has been changed.)