Kerala: India's First Solar Cruise Vessel To Soon Be Launched In Alappuzha; To Drastically Reduce Operational Costs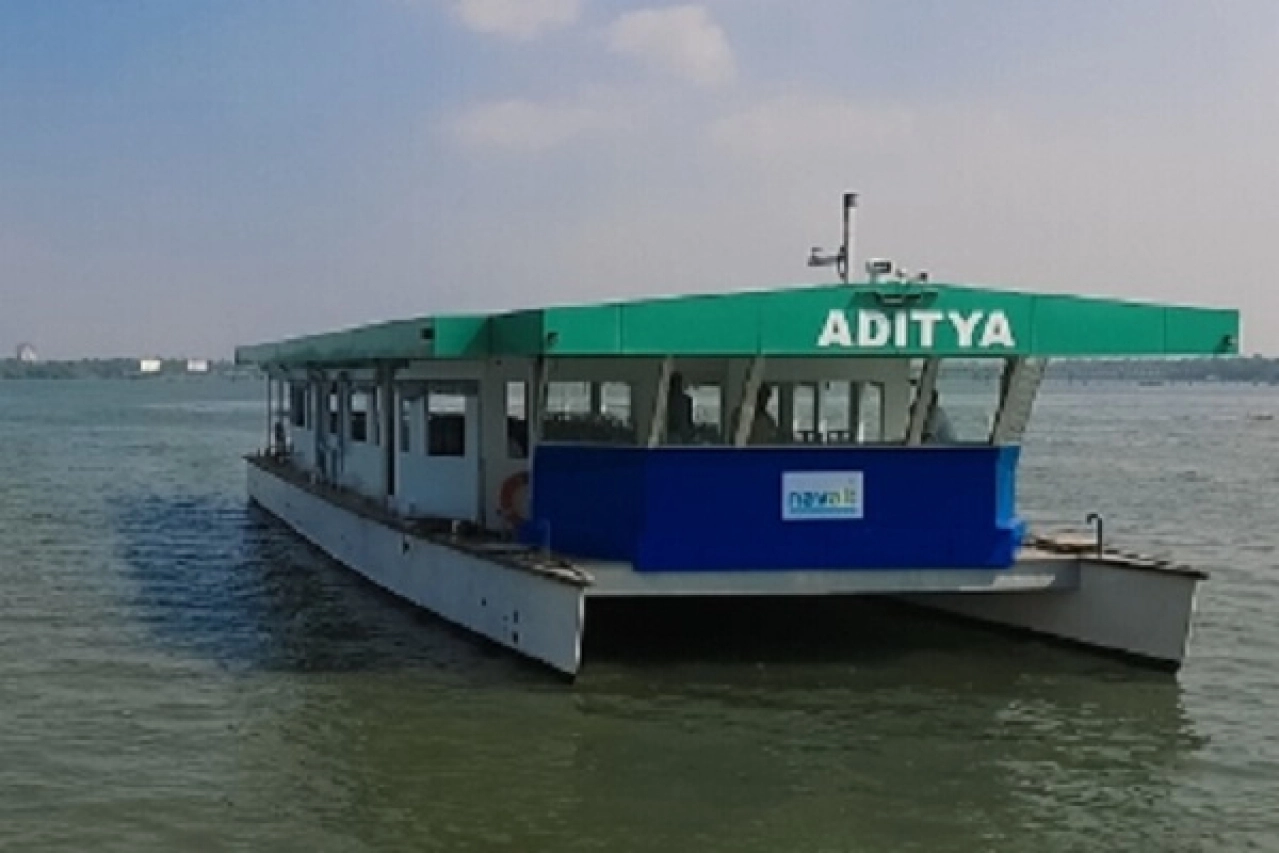 After the country's first solar ferry was launched in the state in 2016, Kerala will soon witness the launch of a solar-powered cruise ship by December this year (2019), reports The Hindu.
This is part of an initiative of the State Water Transport Department (SWTD), which was also the department which had launched the solar ferry Aditya in 2016.
"The Rs 3-crore cruise boat that can carry 100 passengers is under construction at a boatyard in Aroor and comes from the stable of the builders of Aditya. It will be rolled out in Alappuzha in December. The hybrid vessel will be powered by a motor that can source energy from solar panels, battery, and generator. Its battery will have 80 KWh (kilowatt hour) power backup, as compared to 50 KWh backup in Aditya," said director of SWTD, Shaji V Nair.
Considering that Aditya requires an energy expenditure of only Rs 200 each day, compared to around Rs 8,000 for diesel-burning ferries, it is likely that the solar-powered cruise ship will also drastically reduce operational costs.
The under-construction cruise ship will also include an air conditioned lower deck, along with pushback seating. The vessel is being built in accordance with Indian Registry of Shipping (IRS) norms.
Nair added that another such solar-powered cruise vessel may be launched in Ernakulam as well, depending on how people responded to the first ship in Alappuzha.