National Ganga Bill: Government Plans 5 Years Jail, Rs 50 Crore Fine For Polluting, Obstructing River's Flow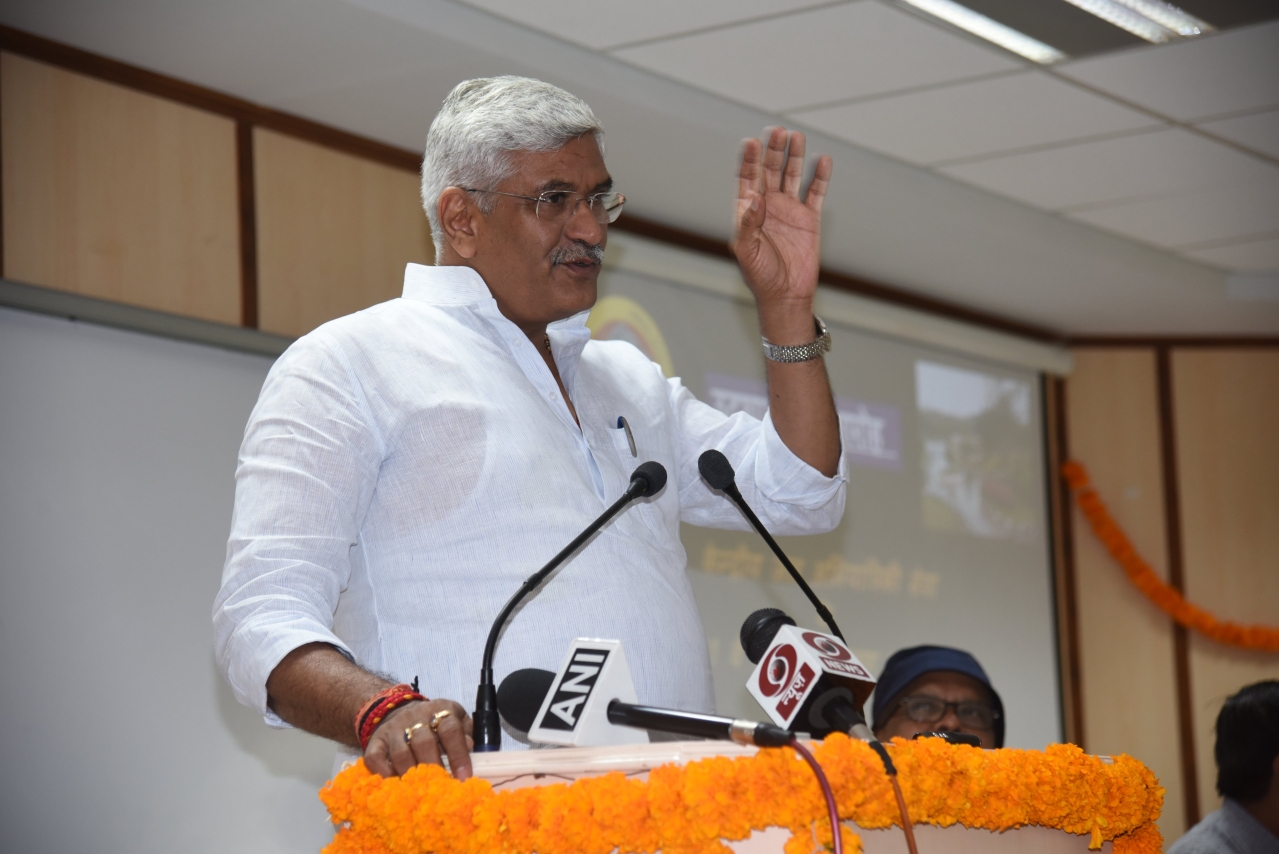 In a major move towards achieving a clean and freely-flowing Ganga, the Government is set to introduce in Parliament's Winter Session the landmark National River Ganga (Rejuvenation, Protection and Management) Bill 2019, reports Indian Express.
The bill proposes to slap five years of imprisonment and fines as high as Rs 50 crore for obstructing the flow of Ganga or polluting it. It should also be noted that the offences under the bill have been proposed to be non-bailable and cognizable.
The bill aims to crackdown against illegal jetties and port built on Ganga's shores, diversion of the river's water, illegal mining, stone quarrying and illicit extraction of ground water from the riverbelt.
The bill also proposes hefty penalties for spoiling or defacing the ghats along Ganga and its tributaries. Meanwhile, it should be noted that the maximum fine of Rs 50 crore has been proposed against causing obstructions for the flow of the river.
Reportedly, the proposed Act also has a provision for setting up a Ganga Protection Corps, which will be provided by Ministry of Home Affairs and have the power to arrest any person found violating the provisions of the Act and produce the person before the local police station.
The bill has been footed by the Union Ministry for Jal Shakti which is headed by Union Minister Gajendra Singh Shekhawat.