Government Invites Bids For Air India Disinvestment With Complete Transfer Of Management Control And Sale Of 100 Per Cent Equity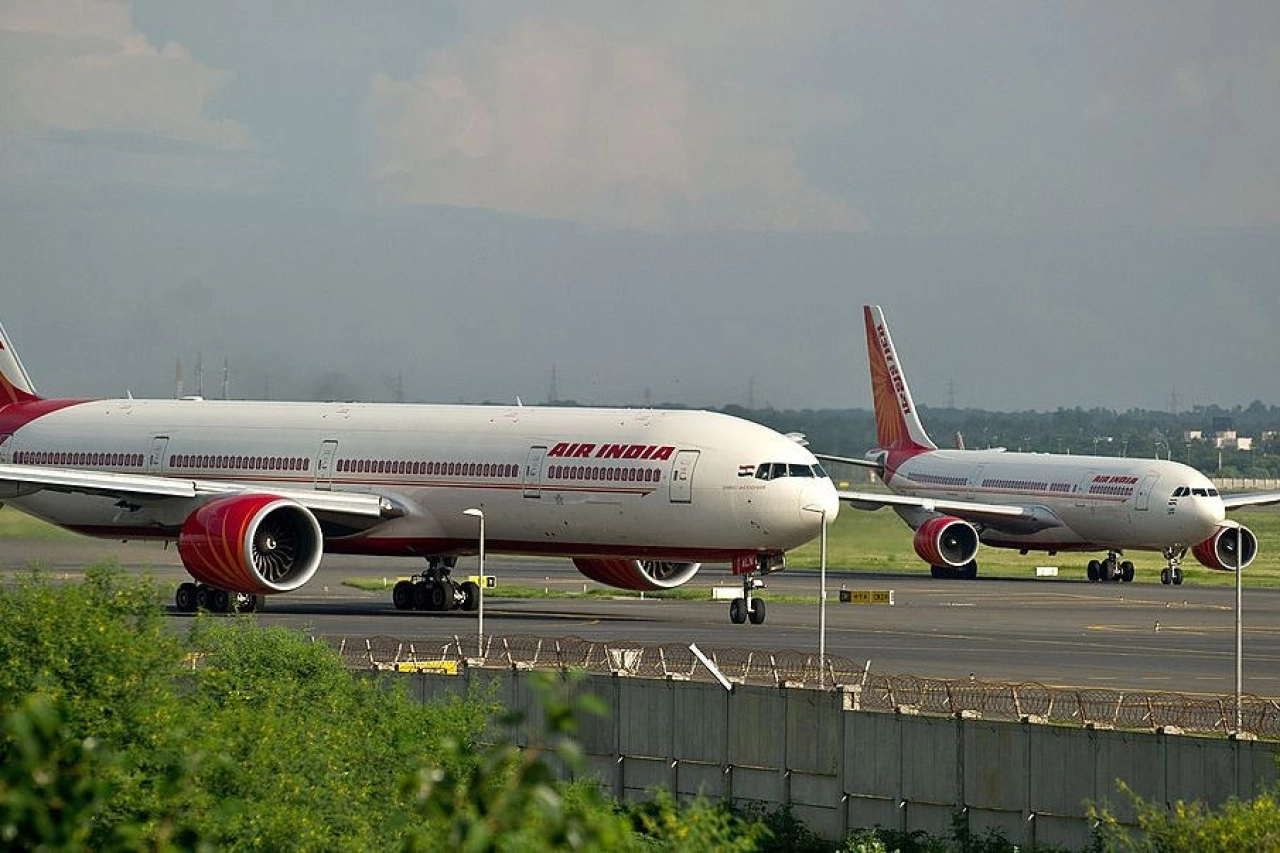 The Department of Investment and Public Asset Management (DIPAM) has invited preliminary bids to divest its entire stake in Air India, and the airline's subsidiary Air India Express along with its joint venture Air India SATS Airport Services Private Limited.
DIPAM is mandated with the management of Central Government investments in equity including disinvestment of equity in Central Public Sector Undertakings.
The last date for submission of bids is 17 March, and qualified bidders will be notified 31 March, according to bid document issued by the DIPAM.
Government of India (GOI) will proceed with the strategic disinvestment of AI by way of the transfer of management control and sale of 100% equity share capital of AI held by GOI, which will include AI's shareholding interest of 100% in the Air India Express Limited and 50% in Air India SATS Airport Services Private Limited.
GOI has already appointed Ernst & Young LLP, India (EY), as its sole Transaction Advisor (TA) to advise and manage the strategic disinvestment process.
This is the Centre's second attempt to divest its stake in the national carrier which has been bleeding money. In 2018, the NDA government had invited expressions of interest (EoI) to divest 76% stake in the airline but attempt had to aborted due to lack of interest.
According to latest data released by the Directorate General of Civil Aviation, Air India had 12.7% share of the domestic marketcarried 18.36 million domestic passengers in 2019. The national carrier had ferried 17.61 million passengers in 2018.
As a percursor to the sale, half of Air India's debt was transferred by the government to a Special Purpose Vehicle (SPV). A SPV -Air India Assets Holding -was formed by the government to acquire the non-core assets of Air India and its subsidiaries. The SPV has mopped up a total of Rs 21,985 crore by way of bond issues since September 16.
Airindia has als o reduced its operational losses between April and December this yea.by over 40%.
The improvement is likely to augur well for Union government's proposed divestment plan for the state-owned airline. The expression of interest (EoI) and the share purchase agreement (SPA) detailing the terms and conditions for its sale set to be unveiled in the next two or three days.
The airline's net loss narrowed by 46 percent year-over-year, while the yield rose by 6.7 percent, CNBC-TV18 reported Passenger revenue grew a healthy 14.7 percent Y-o-Y to around Rs 17,320 crore with passenger carrying capacity or ASK (Available Seat Kilometers) rising by 4.9 percent.
The marked improvement was also outcome of a lower interest burden faced by the airliner after half of Air India's debt was transferred to a Special Purpose Vehicle (SPV), as well as better operational performance.