Homecoming After 74 Years? Air India Could Return To Tata Group As It Decides To Bid For Embattled Airline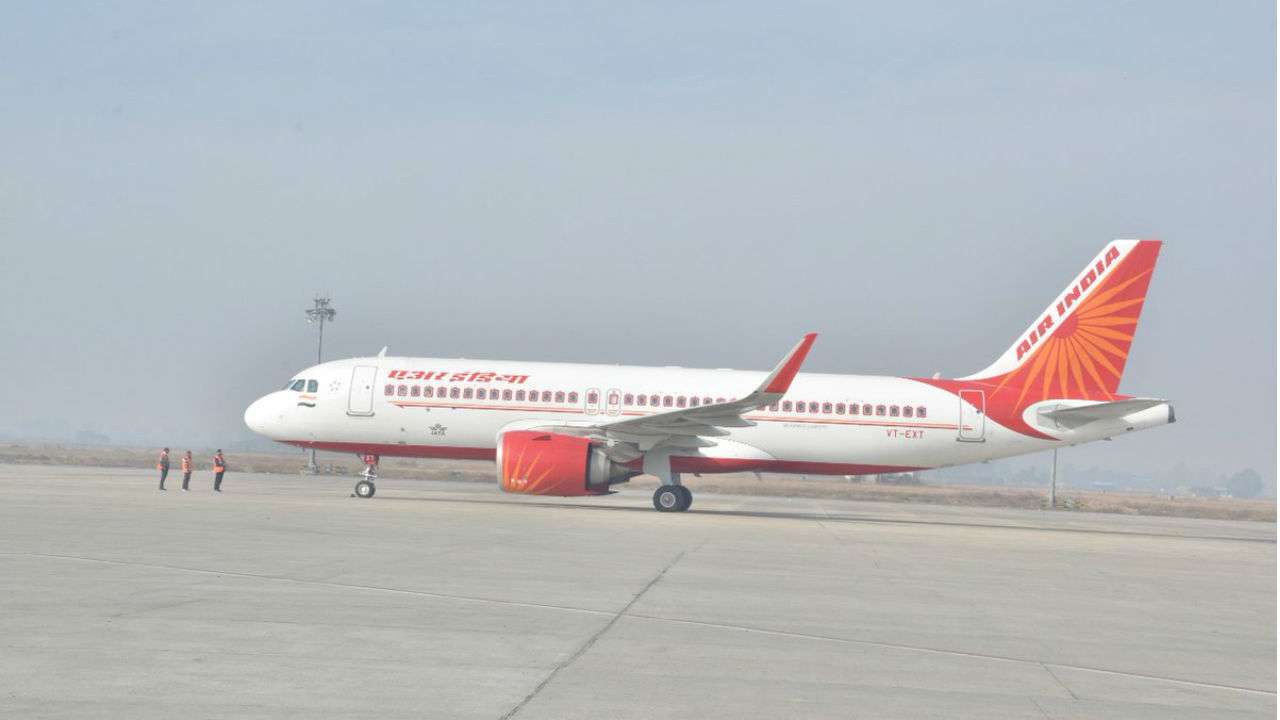 Tata Sons, the holding company of the salt-to-software conglomerate, has decided to bid for state-owned Air India and is negotiating the waiver of a non-compete clause with its joint-venture partner firm, Singapore Airlines (SIA), to bid for Air India, The Economic Times reported.
Tata's bid for the debt-laden Air India will be through Vistara, which is a full-service airline.
The Tata Group is hoping to get the consent of Singapore Airlines (SIA), its joint venture partner in Vistara, for mounting the bid.
While SIA may consider the request favourably and abandon the non-compete clause to join the bid for the Air India, Tata Group plans to go ahead with their bid regardless of the fallout in their joint venture with SIA.
Tata currently runs two airlines—full-fledged carrier Vistara (with SIA) and low cost Air Asia India (with Air Asia Berhad).
According to the group report, the Mumbai-based conglomerate is seeking to consolidate all of its airlines under a single entity.
The union government is reportedly keen on Tata acquiring the airline. The government is said to promised its full support post the conclusion of privatisation procedures, in case Tata wins the bid.
The Air India itself was established as Tata Airlines in 1932, but separated in 1946 and nationalised in 1953 by Jawaharlal Nehru government, a fact which prompts many to consider the potential buyout as Air India's "return" to the parent company.
The union government had to postpone bid on Air India four times already this year due to the operational challenges and travel restrictions arising out of the COVID-19 pandemic.