Post Lockdown, Brace For High Airfares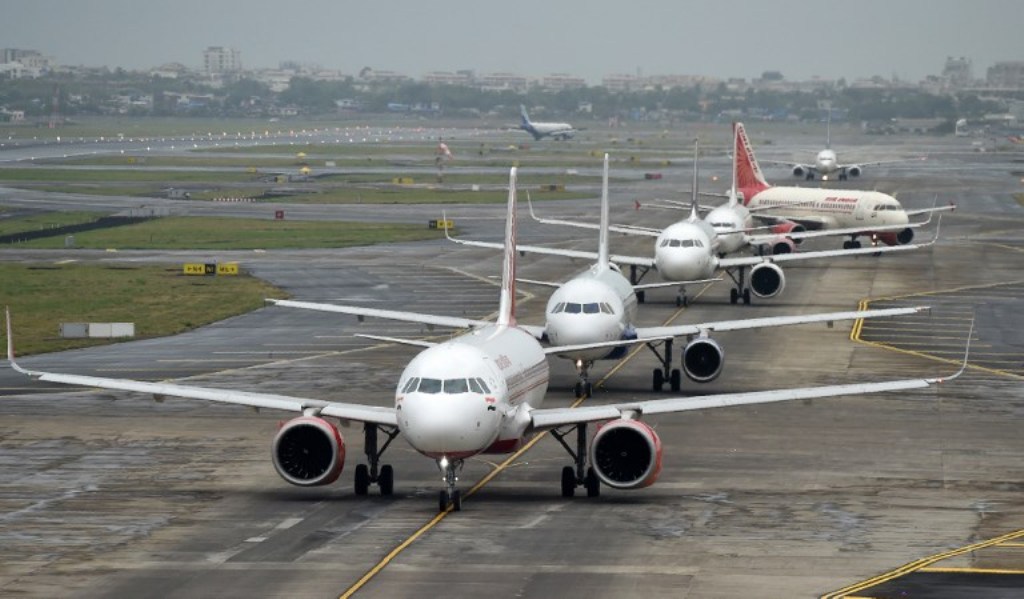 Airfares may soar once the government-imposed lockdown is lifted on May 3. The fares could shoot up to at least three times the pre-Covid ticket costs as per reports.
Flights will now have to operate with only one-third occupancy to ensure maximum social distancing between on-board passengers.
According to report, authorities are evaluating the option of allowing only one person in a row of three seats, with another passenger in the row that is immediately behind, on the diametrically opposite seat; window-aisle-window-aisle configuration — during 'Phase I'.
The seating capacity of a 180-seater single aisle (six seats across 30 rows) will, therefore, fall by two-thirds to 60 (two persons on each row of six seats across 30 rows). To compensate for the loss of capacity, airlines will need to raise fares by anywhere between 1.5 to 3 times.
IndiGo has already come out with a post-lockdown plan. The airline will deep clean its aircraft and will stop on-board meal services for some time. He also added that only 50 per cent of the seats in airport buses will be filled.
Now that the second phase of the lockdown has been announced, many private airlines may resume their booking for the period past May 3.
India suspended domestic and international commercial passenger flight operations from midnight on March 24 for 21 days in sync with the nation-wide lockdown.