IMF Urges Member Nations To Seize The Opportunities Offered By Low-Interest Rate Regime And Invest In Big Infrastructure Projects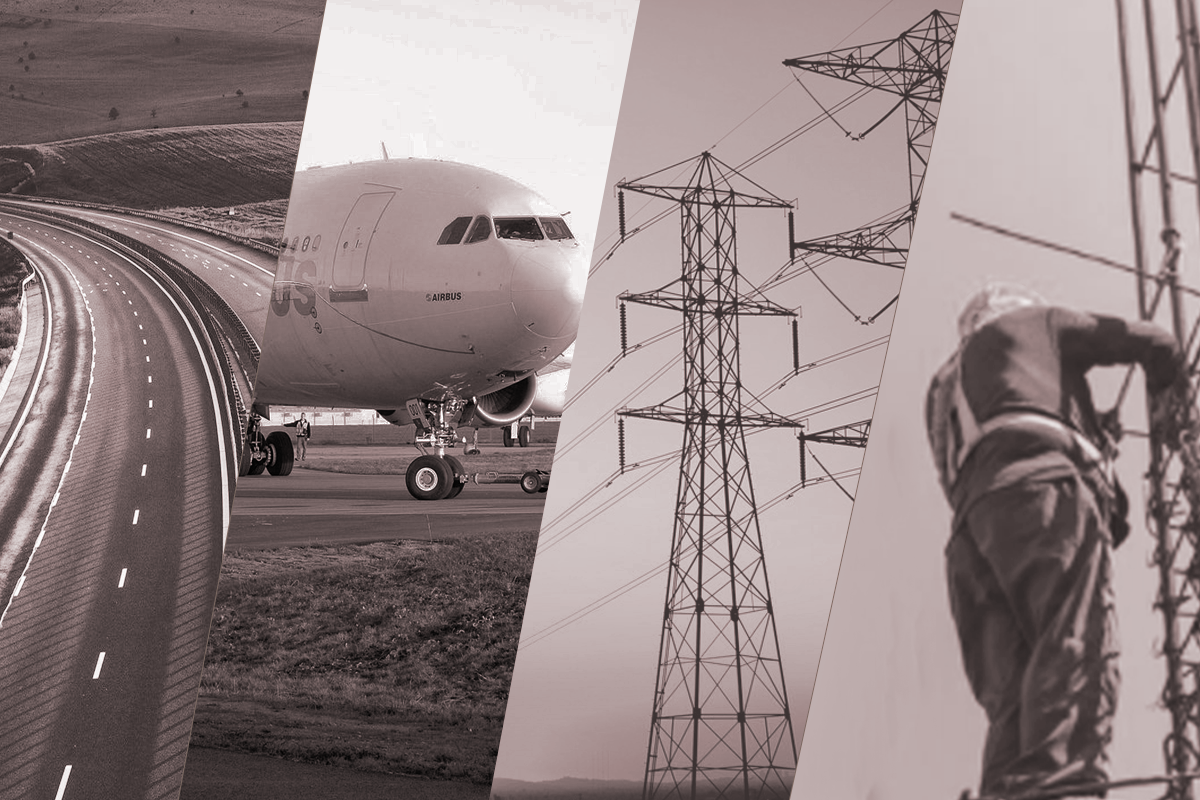 The International Monetary Fund on Monday (Oct 6) has urged governments across the world to seize the opportunities offered by the low-interest regime to invest in infrastructure to drive recovery from the coronavirus pandemic and a shift toward greener energy.
The Washington-based fund said historically low interest rates meant it was a good time to borrow for long-term infrastructure projects and said the spending would help tackle rising unemployment.
"Low interest rates globally also signal that the time is right to invest. Savings are plenty, the private sector is in waiting mode, and many people are unemployed and able to take up jobs created through public investment. Private investment is depressed, owing to acute uncertainty on the future of the pandemic and the economic outlook. Thus, in many countries, the time is now to undertake high quality public investment, in priority projects. It can be done by borrowing at low cost." the fund said in a chapter of its semi-annual Fiscal Monitor.
The IMF said that its research shows public investment in infrastructure, including investments in health care systems, digital infrastructure and addressing climate change can pay back more than two to one in economic growth within two years.
The bank said that investment can play a central role in the recovery, with the potential to generate, directly, between 2 and 8 jobs for every million dollars spent on traditional infrastructure, and between 5 and 14 jobs for every million spent on research and development, green electricity, and efficient buildings.
The bank observed that the global investment had been weak for over a decade despite crumbling roads and bridges in some advanced economies and massive infrastructure needs for transportation, clean water, sanitation, and more in most emerging and developing economies.
"Empirical estimates based on a cross-country data set and a sample of 400,000 firms show that public investment can have a powerful impact on GDP growth and employment during periods of high uncertainty – which is a defining feature of the current crisis," the IMF said.
The bank's fiscal monitor report said there was a strong multiplier effect spent by governments through public investment in developed and emerging market economies by generating a much bigger increase in output.