Centre Sanctions 2,636 EV Charging Stations In 62 Cities Across India Under Second Phase Of FAME India Scheme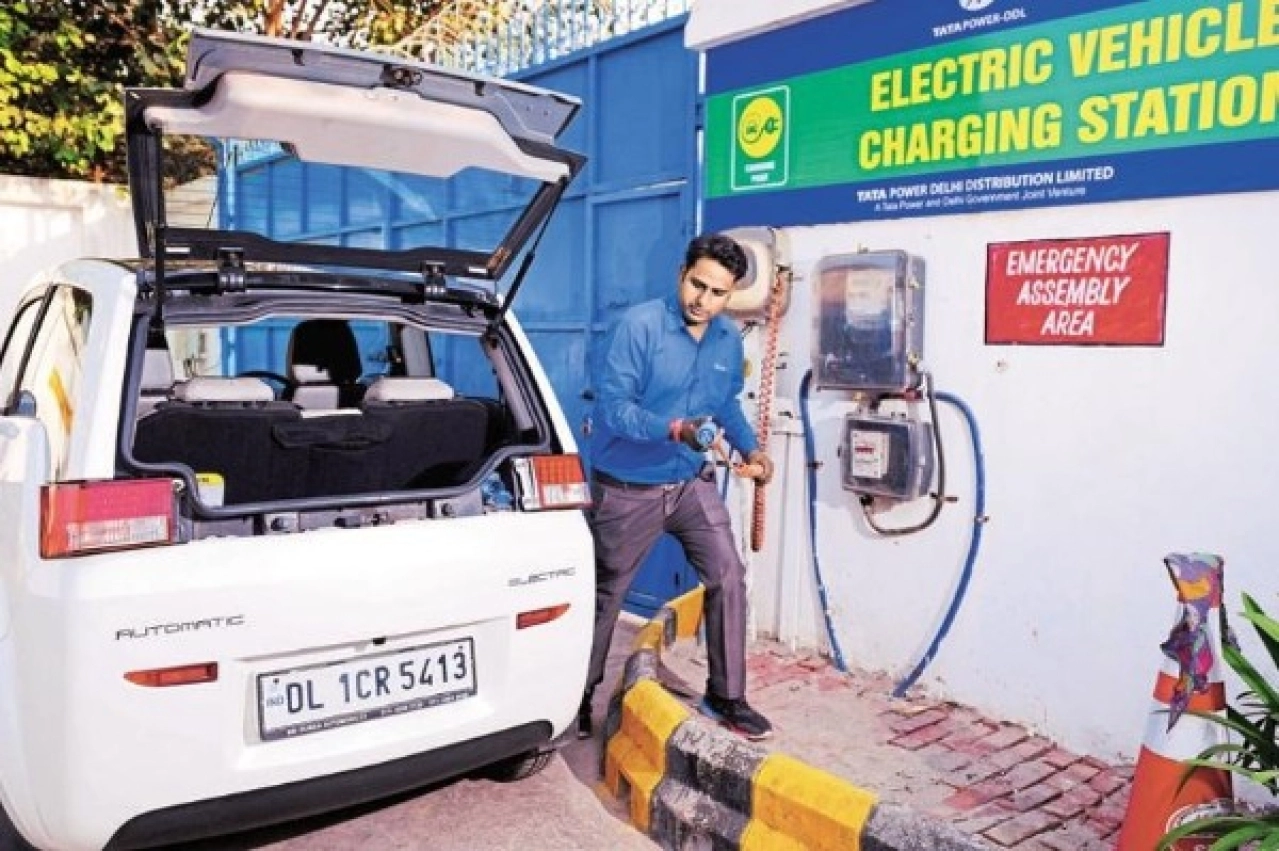 In a bid to encourage people to adopt and use electric vehicles, the Government of India's Ministry of Heavy Industries and Public Enterprises on Friday (3 January) approved the installation of 2,636 charging stations across 62 cities, reports Asian News International (ANI).
The installation of charging infrastructure has been sanctioned by the Heavy Industries Ministry led by Union Minister Prakash Jaavadekar under the second phase of the Government of India's flagship Faster Adoption and Manufacturing of Electric Vehicles in India (FAME India) scheme.
Of the total 2,636, 1,633 charging stations will facilitate fast-charging of the vehicles while the rest 1,003 will facilitate slow-charging of the vehicles. The Government has aimed to ensure at least one charging station in a grid of 4 km x 4 km in the selected cities.
It should also be noted that installation of 72 charging stations have been approved for Delhi alone, while 29 stations have been approved for Sikkim. Meanwhile, Maharashtra has been allotted the largest chunk of stations with the figure reaching 317.
Apart from these, 266 stations have been approved for Andhra Pradesh, 256 for Tamil Nadu, 228 for Gujarat, 205 for Rajasthan, 207 for Uttar Pradesh, 172 for Karnataka, 159 for Madhya Pradesh, 149 for West Bengal, 138 for Telangana, 131 for Kerala, 70 for Chandigarh, 50 for Haryana, 40 for Meghalaya and 37 for Bihar.
Meanwhile, 25 stations have been sanctioned in Jammu & Kashmir and Chhattisgarh each, 20 in Assam, 18 in Odisha and 10 each in Uttarakhand, Puducherry and Himachal Pradesh.