Govt Plans ₹11,000 Crore Investment For Power Transmission Project In Ladakh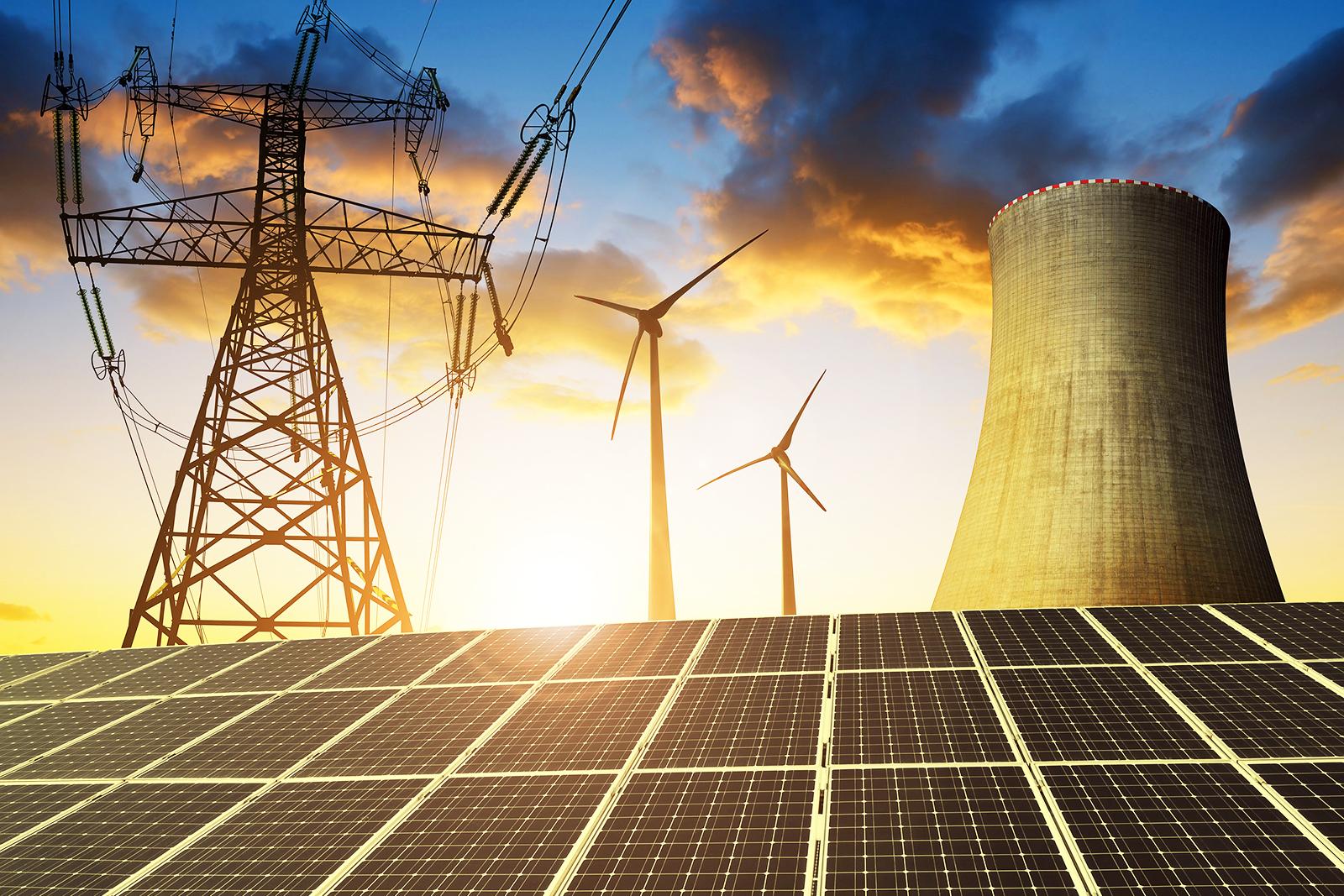 The government plans to set up a 900-km power transmission link that will help large solar and wind energy projects in Ladakh supply electricity across the country, said Anand Kumar, secretary in the Union ministry of new and renewable energy.
The move is part of India's strategy to develop the Union territory of Ladakh. The ₹11,000-crore marque project seeks to resolve grid connectivity problems faced by the region. This is also expected to attract investments for setting up green energy projects in the cold desert region, as per a report in the Livemint.
The power link will initially transfer around 2,500 megawatts (MW) and will be developed in the third phase of the green energy corridors to help tap Ladakh's solar energy potential of 40 gigawatts (GW).
The strategic project assumes significance as it will help supply power to the people of Leh and Kargil districts, besides defence establishments, during harsh winters and also help transmit surplus power to the rest of the country in summers.
Ladakh, Thar, Rann of Kutch, Lahaul and Spiti have the potential to generate 315.7 gigawatts (GW) of solar and wind power and will require investments of ₹43.7 trillion over the next 30 years to 2050, according to a study conducted by the state-owned Power Grid Corporation of India Ltd. The government is also exploring the feasibility of setting up storage projects in Leh-Ladakh.
India's national grid comprises five regional networks—the northern grid, the southern grid, the eastern grid, the north-eastern grid and the western grid—which are interconnected. The stability of the power grid will be important in the transmission of green energy as it will have to factor in the variation in solar and wind energy generated.
India is running what will become the world's largest clean energy programme with the aim of achieving 175GW of clean energy capacity by 2022 as part of its global climate change commitments. New Delhi plans to add 100GW of solar capacity by 2022, including 40GW from rooftop projects.