ONGC's Q3 Standalone Net Profit Down 50%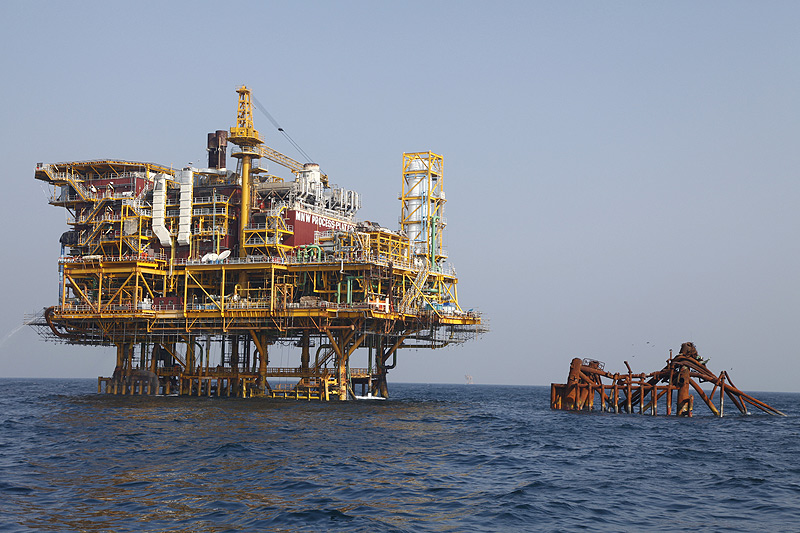 Diversified energy major ONGC on Friday reported a decline of 49.8 per cent in its standalone net profit for the quarter ended December 31, 2019.
According to the company, the standalone Q3 net profit fell to Rs 4,152 crore against Rs 8,263 crore reported during the corresponding period of previous fiscal.
Similarly, gross revenues declined 14.4 per cent to Rs 23,710 crore against Rs 27,694 crore in 2018-19.
On a consolidated basis, the company reported a decline of 43.7 per cent in its Q3 net profit at Rs 5,384 crore from Rs 9,562 crore on a YoY basis.
The company reported that its consolidated net profit attributable to owners was down 47.7 per cent to Rs 4,904 crore from Rs 9,383 crore reported for the corresponding period of the previous year.