As Station Redevelopment Projects Gain Momentum, Indian Railways Considering A Plan To Introduce 'User Fee' As Part Of Fare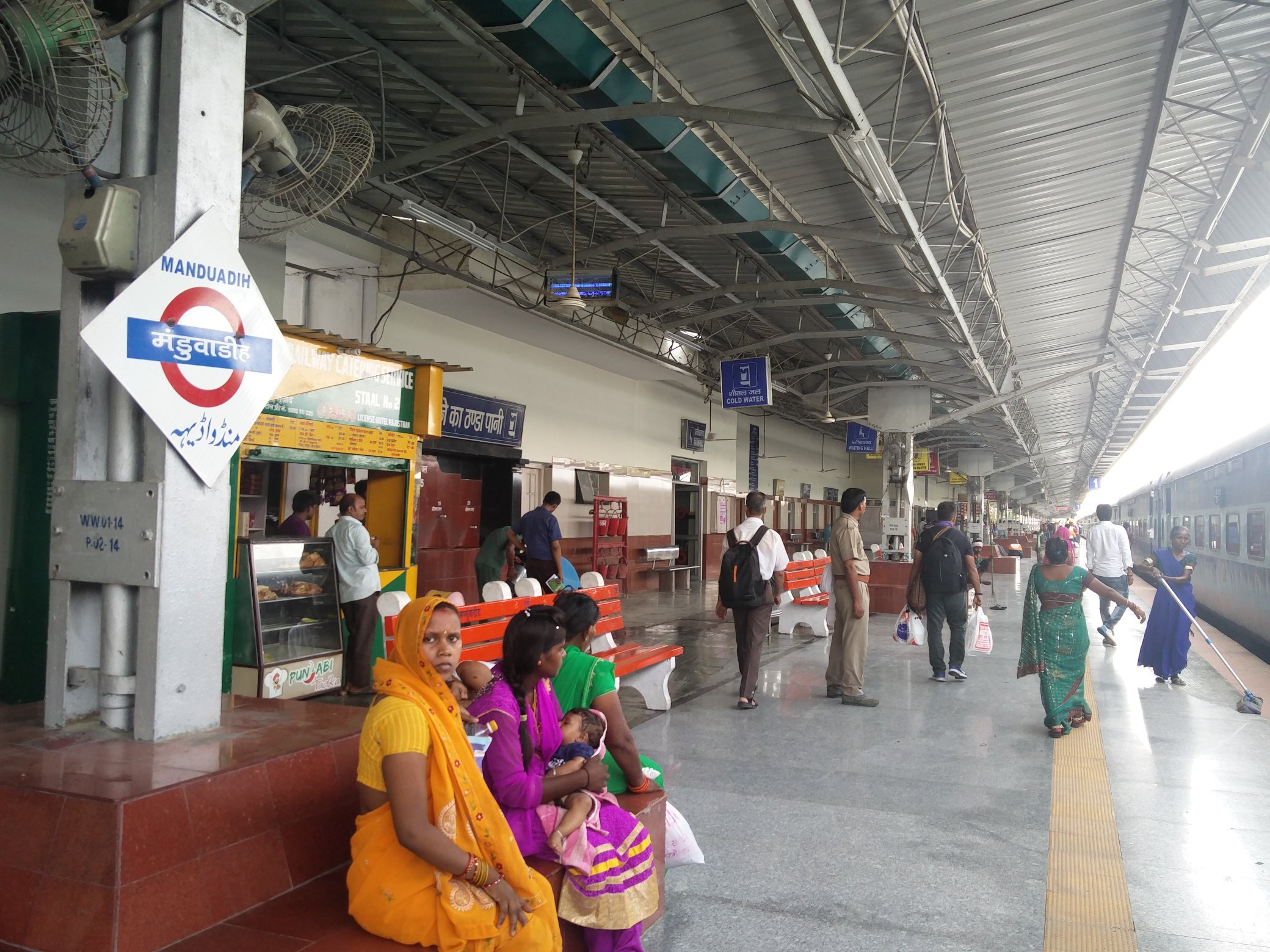 Passengers have to pay more for train journey as the Railways is finalising the blueprint for levying user fee from rail users taking trains from busy stations, most probably after Bihar elections.
Though the exact amount to be levied on train ticket as user fee is being worked out by the traffic directorate, it is likely to be around Rs 50 and as the platform ticket has been recently hiked to the same amount of Rs 50 to curb the excess flow of people in the platform keeping Covid situation in mind.
According to the proposal, user fee would be levied on more than 700 stations  across the country.
Like air travel, the user fee will be part of train ticket fares for major stations with high footfall and those that are being redeveloped in order to generate revenue to provide better facilities for passengers.
"We are going to keep a very small amount for the user charge. We will issue a notification for the user charge for stations including where existing ones are being redeveloped and also those which are not being redeveloped, Railway Board Chairman and CEO VK Yadav said.
However, the recent development seems to be a shift from its earlier stand as  the Railways have maintained that the user fee would be charged only after the development of stations offering improved amenities.
Defending the decision, a senior railway official said "User charges are essentially a small token amount which when collected, will be ploughed back into the improvement of conveniences and facilities for all passengers at the railway station. The amount of this fee is expected to be very reasonable and minimal so that there is no burden on anyone especially common people.
"This little sum will only be levied at the  stations where the footfall is high. It will only be collected by the facility management when the development of the station is complete. Prior to that if a need is felt to levy any user charge, it will only go to the Railways and will be ploughed back into improvement of facilities for the common passengers only. The Value of the Benefits will outweigh the small minimalistic user charge when paid."
Railways is speeding up the bidding process of 50 major stations including New Delhi, Guwahati, Patna, Gwalior, Surat, Tirupati, Chandigarh, Anand Vihar Nagpur and CST in Mumbai.
Emphasising that the charge will be affordable and won't pinch the passengers, Yadav said it was important as the Indian Railways is focusing on providing world class facilities.
The development is significant as railways is going ahead with private train operation on 109 routes.
NITI Aayog chief executive officer Amitabh Kant has said that the objective is to offer 50 stations for redevelopment by the end of 2021. A pre-fixed and affordable user charge will be notified by railways and will ensure no burden on the passenger. "We are looking at a close to ₹1 trillion investment. RFQ (request for qualification) for 10 stations have been floated and got good response."
The first redeveloped station at Bhopal's Habibganj is likely to be ready by December this year.