Braithwaite & BHEL To Manufacture Containers, Leaving Aside Chinese Suppliers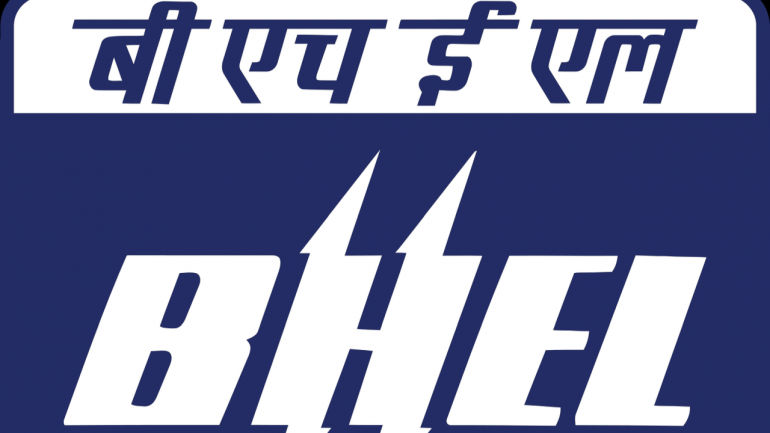 New Delhi, Dec 26: In another jolt to China, India would gradually discontinue the practice of procurement of containers from the neighboring country and instead Indian companies – Braithwaite and BHEL – would now manufacture these goods carriers giving boost to Make-in-India and Atmanirbhar Bharat  initiatives.
Till now the Container Corporation (Concor), a railways subsidiary, was importing about 10,000 containers in a year from China catering to the requirement of the rail sector in the country as there was no Indian player involved in manufacturing it.
In a high level review meeting attended by Railway Minister Piyush Goyal, it was decided that railways would encourage Indian companies to develop infrastructure for manufacturing containers in the country so that it does not depend on China for its supply.
It was decided that both PSUs – Braithwaite and BHEL – would be given orders for manufacturing 1000 containers each to begin with, said a senior Railway Ministry official aware of the development.
It cost about Rs 2.59 lakh per container from China while Indian companies are ready to make it for the same price.
Even if it costs about Rs 4000 or Rs 5000 more than the Chinese price, we should encourage domestic players only was the refrain in the high level review meeting, said the official.
"We are finalising the details for involving BHEL and Braithwaite in manufacturing containers. Both companies would be given the order for making 1000 each," said a senior Concor official.
First these companies would be making prototypes which would go for testing then mass production would begin.
While BHEL, an engineering enterprise, is the PSU of Heavy Industry Ministry, Braithwaite, a heavy fabrication unit, is the Railways PSU.
We are waiting for the order from the Concor and fully ready for manufacturing containers as we have technology, manpower and adequate space in our factory, said a senior Braithwaite official.
However, Braithwaite which is involved in making wagons, bridges and cranes, is for the bulk order as per the economy of scale mechanism.
We can substantially increase our production if we get huge order so that infrastructure can also be developed accordingly here, said the Braithwaite official adding this would be in line with the Make-in-India and Atmanirbhar Bharat initiatives.
Both companies are slated to manufacture 20-ft and 40-ft containers in the country to cater to railway requirements.