Dharavi Renovation Plans Further delayed, State Cabinet Cancels Existing Tenders To Invite New Bids.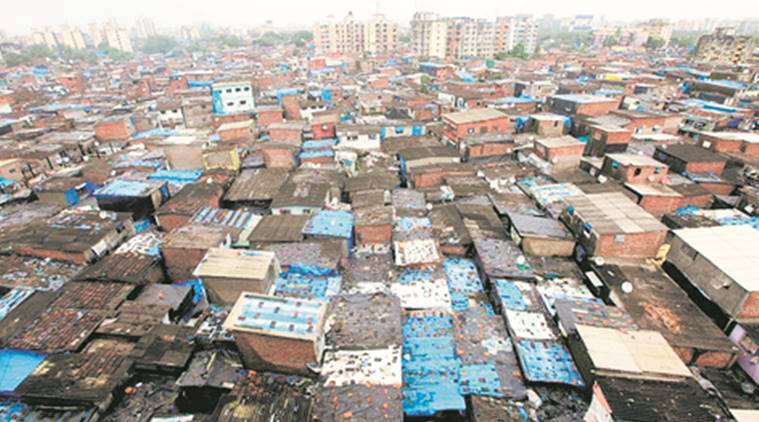 Further Delays anticipated in redevelopment plans of Dharavi slum, as Maharashtra Cabinet scrapped previous issued tender, and approved to invite new bids.
The redevelopment plan envisioned a transformation of Dharavi, providing 350 sq. feet apartment in high rise buildings for 67,000 home owners, in return government can utilise freed space for commercial spaces, the redevelopment area is spread across 593 acres.
As per a government survey, Dharavi has 80,000 residential and commercial buildings, inhabited by 15 Lakh people.
This redevelopment idea is running in for more than 16 years from now, decision to redevelop Dharavi and issue global tenders for same was made in 2004 by state cabinet then, which has so far delayed due to land acquisition issues.
State cabinet's decision to nullify existing tender to invite new one was based on suggestion of Advocate General and Committee of secretaries led by Chief Secretary Sanjay Kumar.
The scrapped tender was allotted to Seclink Technologies Corporation, a Dubai based firm.
Dharavi Redevelopment Committee, which is a federation of 52 residents association, expressed displeasure over decision to re-issue tenders, as it would only further delay redevelopment projects.
Seclink Technologies corporation also has expressed displeasure over state cabinet's decision and said it'll participate in new bidding process, in January 2019, seclink has decried and alleged that Maharashtra Government and bureaucracy has tried to sabotage the bidding process.
In the previous bidding, only other bidder was Adani Infrastructure and Developers Private Ltd. and Seclink was reportedly afraid of losing bid to Adani Infra and Developers Private Ltd.
Nilang Shah, Chairman and Managing director of Seclink also said, they have no option but to take legal route, including legal arbitration as per Bilateral Investment Promotion and Protection Agreement between India and United Arab Emirates.
Previous BJP led govt. which sought advice from Advocate General and committee of Secretaries, was advised same, to re-issue tender after the plans included 45-acre plot at Matunga, which belonged to Railways, which was acquired at cost of Rs. 800 crores.
Renowned Architect PK Das said the project is hindered by absence of planning to begin with, turning into a model of Anarchy, government has failed to do any basic planning or formulate strategy, the government has to lay down conditions before giving it to private players to develop, reported Mumbai mirror.
Raju Kodre, President of Dharavi redevelopment committee, said government has always changed policies on developing Dharavi, they have divided area into several sectors over time, a special purpose vehicle (SPV), MHADA was assigned for the task, but after some time all decisions were abandoned and government lack will to complete the project, wherein he suggested, government should de-notify land and allow residents to develop on their own, reported Mumbai Mirror.
The overall redevelopment costs of Dharavi, is approximately Rs. 28,000 crores, which will be one of the biggest projects in India, being at heard of financial capital spread across area of 593 acres will make it more important.