Norms For Hybrid Annuity Model relaxed To Attract more Concessionaires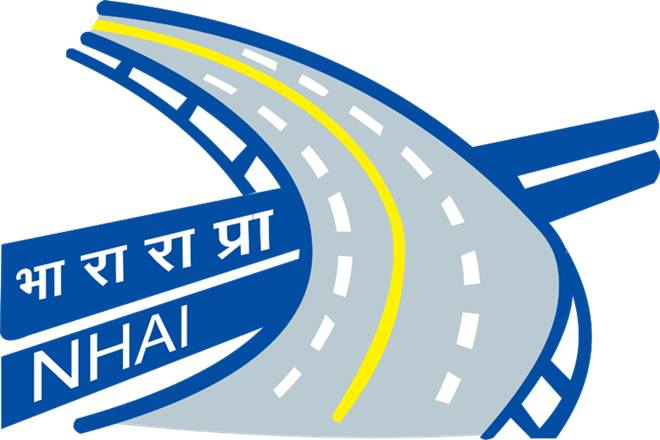 In the recent move government relaxed norms of government aid for projects under Hybrid Annuity Model (HAM) model, government will now pay in 10 instalments against 5 as earlier, up to 40 per cent of total project cost.
This move to increase number of instalments to make frequent capital available to concessionaires is aimed to increase HAM more attractive, while its share in overall projects awarded has dropped to 28 per cent in 2019-20, from 55 per cent in 2016-17.
Government releases 40 per cent of project cost in 10 instalments, first instalment of 5 per cent of development, second at 10 per cent of development, and so on, and 40 per cent of instalment by 90 per cent of development made.
Another 60 per cent of total cost of project is paid to developer by NHAI as annuity payments with interest, utilising capital from toll collection which is under NHAI under HAM financing model.
Rajeshwar Burla, Vice President, Corporate ratings, ICRA said, instead of providing working capital support in between payment milestones separately, reducing the time between instalments will improve the working capital cycle for developers, financial express reported.
Interest payable on reducing balance sheet of completion cost is equal to one-year MCLR (Marginal Cost of Funds Based Lending Rate) of top five scheduled commercial banks plus 1.25 per cent, and NHAI declares top five scheduled banks on September 1 of every year, one year MCLR of five respective scheduled banks will be noted at the beginning of each quarter.
Earlier interest payment was with regard to RBI rate plus 300 basis points.