Bharti Infratel Awaits SC Verdict On AGR For Merger With Indus Towers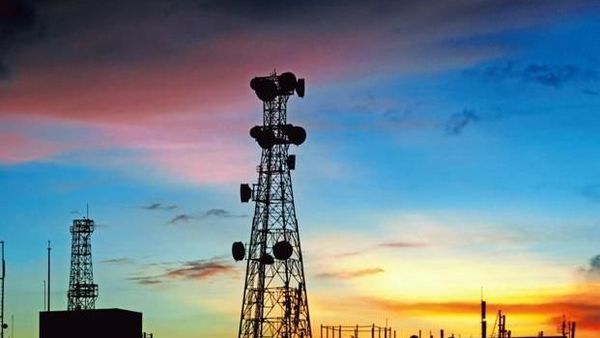 Bharti Infratel is said to be hesitant about going ahead with a plan involving a merger with Indus Towers and a buyout of 7 per cent equity stake from Vodafone IdeaNSE 1.25 % in the resultant entity. While almost all clearances have been obtained, the company has sought to extend the process by another two months, as per a report in the Economic Times. 
The hesitation stems from the cash-strapped Vodafone Idea, which is facing adjusted gross revenue (AGR) dues of around Rs 57,000 crore, and the changed industry scenario.
Owned majorly by Bharti Airtel, Infratel is awaiting the outcome of the next hearing in the Supreme Court on the AGR issue on March 17, and will then take stock of payments by telecom operators including Vodafone Idea. The latter is pressing for the deal to be implemented at the earliest, so that it can monetise its 7 per cent in the merged entity for Rs 4,500 crore — as per agreed terms — and pay off a part of AGR dues, said the people cited above.
Vodafone Idea has already informed the government that the proceeds from the monetisation of Indus Towers stake would be used toward payments of AGR dues," the report quoted, citing a person involved in discussions with DoT. "All parties to the merger deal have assured their readiness to do the needful to enable government receipts funds from Vodafone Idea."