Bombardier, Bharat Forge, GMR Among 16 Prospective Players Show Interest In First Pre-Bid Meet On Private Train Operation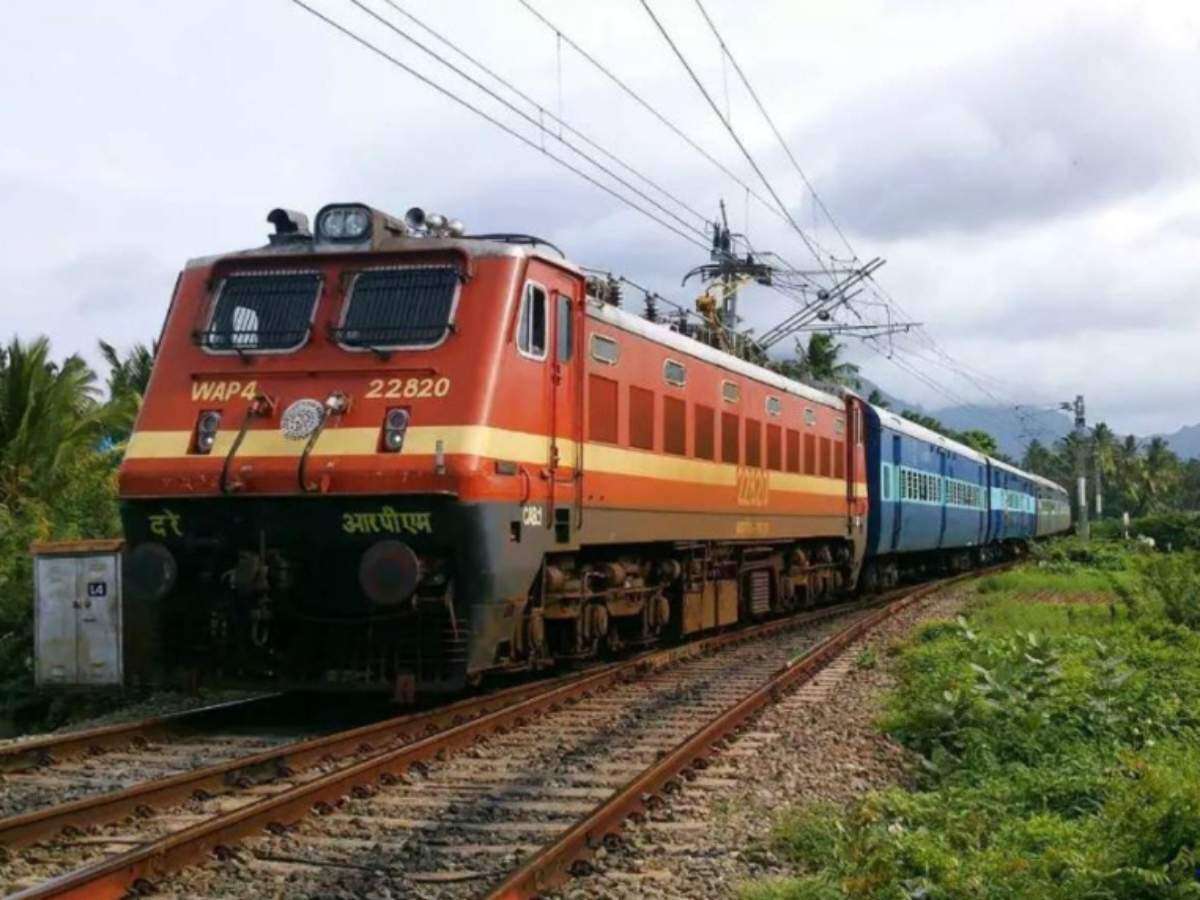 Seeking flexibility on route and timing among other issues, 16 prospective bidders including Bombardier, Bharat Forge, GMR and IRCTC participated in the first pre-bid conference on the private train project on Tuesday.
However, other major players like Tata and Adani were conspicuous by their absence in the very first discussion organised by Indian Railways after floating a tender on the private train operation involving Rs 30,000 cr investment in the rail sector.
Medha, Sterling Power, Gateway Rail, Jason Infra, Sterlite Power, CAF, Hind Rectifier, JKB Infra and Titagarh are other participants in the discussion held to address various issues raised by the prospective bidders.
Two railway PSUs – RITES and IRCTC – also took interest in the pre-application conference and made their presence felt in the online meeting.
Participants raised several issues concerning speed improvement, haulage charges and financial conditions which were addressed by railway and NITI Aayog officials in the hour-long video conference.
Breaking away from the past, the Railway Ministry decided to go ahead with the bold move and invited requests for qualifications (RFQ) for private participation in operation of passenger train services over 109 routes through introduction of 151 modern trains which shall be in addition to the existing trains operated on the network.
According to the Railways, the conference received an overwhelming response with participation of around 16 prospective applicants.
On the issue of absence of Tata and Adani in the first pre-bid conference, a railway official said "This is just the first one and there would be more such conferences before deciding the tender. One can always participate in the latter stage also."
Railways will be providing written replies to the queries received from the prospective applicants by July 31, 2020. The second pre-application conference is scheduled on Aug 12, 2020.
There were specific queries related to pre-selected routes and timing in the document as participants were keen for a passenger guarantee clause.
Bidders can decide on stoppages of a particular route while energy cost has been separated from the haulage charge which is being kept at Rs 540 per km.
There were queries related to eligibility criteria, bid process, procurement of rakes, operations of trains and composition of clusters.
There were queries related to eligibility criteria, bid process, procurement of rakes, operations of trains and composition of clusters.
Indian Railways plans to introduce private trains on its network in phases, with the first dozen due to start running in the 2023-24 financial year and all 151 by 2027.
According to the railways projections, the public transporter will select the companies that will run the private trains by April 2021; the first 12 are expected to start playing by 2023-24, followed by 45 more in FY 2024-25, the next 50 in FY 2025-26 and the last 44 by 2026-27.
According to the plan, private trains would run trains along 12 clusters across the rail network. It has planned two clusters each in Delhi and Mumbai, and one cluster each in Secunderabad, Chennai, Howrah, Jaipur, Prayagraj, Chandigarh, Bengaluru and Patna.
Multiple operators in train operations are expected to create competition and improve service delivery in the long run.