Falling LNG Prices Hampering Discovery Economics In India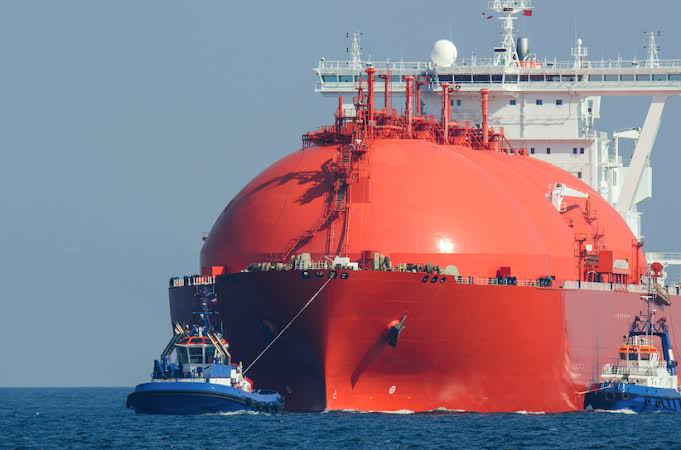 A decline in global liquefied natural gas (LNG) rates to record lows will likely put to risk domestic discoveries that require high prices to be viable and justify their development, as per a report in the Economic Times. 
LNG rates have fallen below $3 per mmBtu from above $10 just six years ago. The coronavirus outbreak in China has amplified the fall, cutting spot rates by a third in a month.
In November, when RIL-BP offered 5 million metric standard cubic meters a day (mmscmd) of gas proposed to be produced from its KG Basin field, the prices quoted in the auction were very close to the floor rate fixed by producers.
Most of India's new gas discoveries lie in difficult terrains and are going to be costlier to develop, and therefore need higher prices to justify their development,
However, companies will be inclined to delay such projects which are still at drawing board stage but may not slow projects which have got a lot of investment.
Another challenge to Indian upstream players would come from fields abroad that are very cheap to produce. Nearly 70% of proven gas reserves globally are now estimated to be in fields with average breakeven prices of less than $3 per mmBtu, according to International Gas Union's Global Gas Report.