NHAI Looks To Resume Highway Construction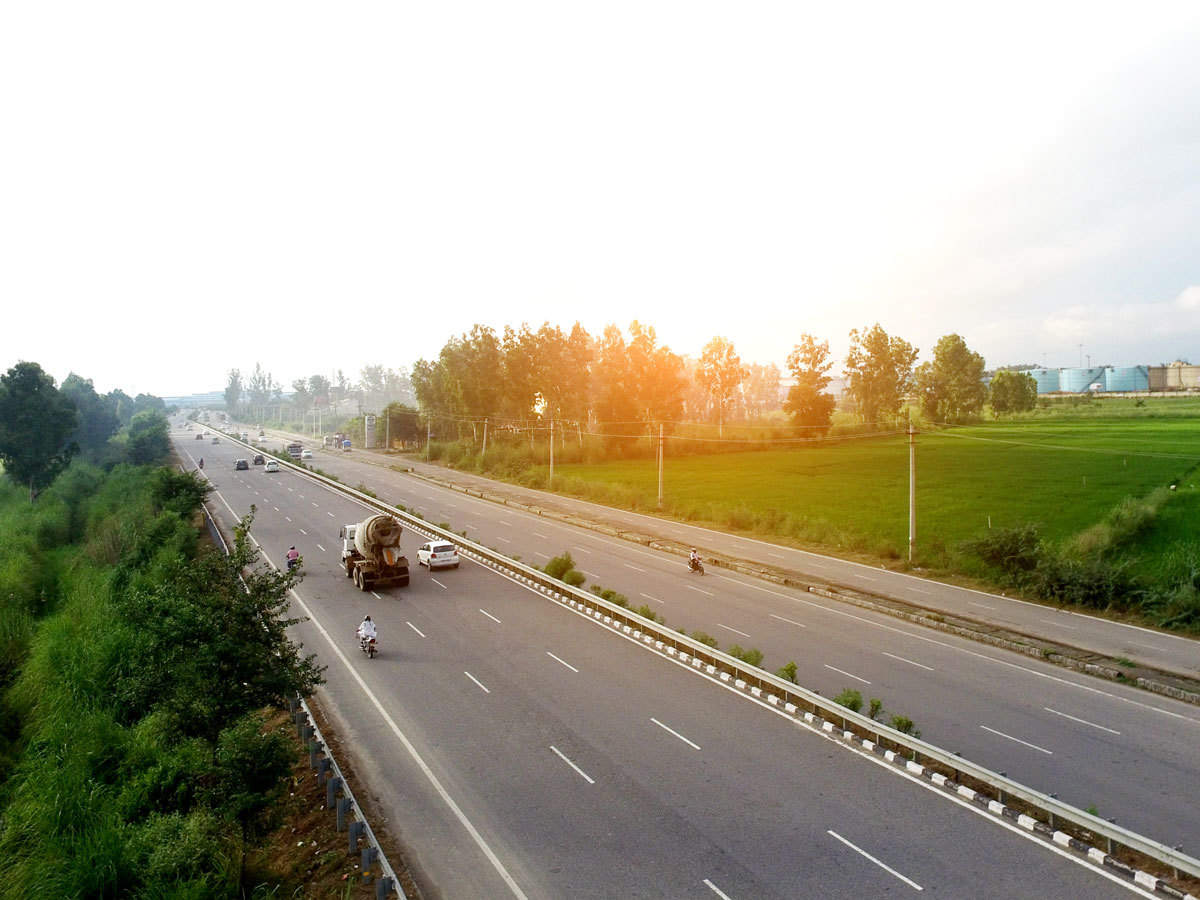 The National Highways Authority of India (NHAI) is looking to resume construction work by next week on 50-60% of the big-ticket highway projects that were stalled due nationwide lockdown.
Those projects will start where labour is available near the sites. This may include the Delhi-Mumbai Expressway, after taking permission from the local administrations in Haryana and Rajasthan later this week.
The other corridors where work is expected to resume include the Amritsar-Jamnagar Expressway, Dwaraka Expressway, and Trans Haryana North-South Expressway. The shortage of raw materials etc will not be there as there are sufficient stocks and on the project sites.
The resumption of road construction will also ease the migrant labour problem as they can be effectively deployed from the camps and which will provide them livelihood.