Nitin Gadkari Asks Road Developers To Go For Foreign Funds At Cheaper Rates To Finance Projects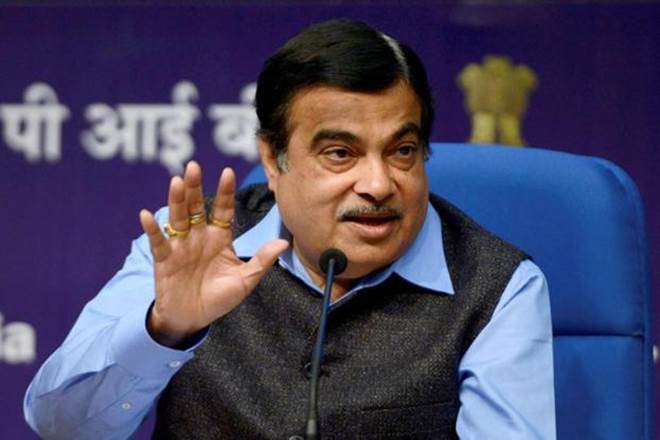 Union Minister Nitin Gadkari has asked developers to tap foreign funds at cheaper rates as the cost of finance is high in the country.
The Union Minister Gadkari said that the government would bid out more projects on engineering, procurement and construction (EPC) mode while exhorting developers to tap the capital markets to raise funds and also low-cost finance from foreign investors especially from the US, Japan and South Korea.
The developers would initially face problems in getting finance from foreign investors but it would become easier once a success story is created.
Even as National Highways Authority of India (NHAI) is readying plans to award 3,000 kms road projects on build, operate and transfer (BOT) basis, the Road Transport and Highways Minister said that the number of companies which could arrange finance and take projects is much lower compared to EPC firms.
The Minister said that the current market conditions may not support BOT projects but the investor interest level must be gauged. He also said that hybrid annuity model (HAM) had been brought at a time when banks did not want to finance road projects.
"But in many cases (of HAM), financial closure took one year. In some cases it took one and half years. So we said award projects on EPC and then monetise them. This is easy," Gadkari said while speaking at a webinar organised by industry chamber Assocham.
Despite Coronavirus playing havoc on the economy and investor sentiment down, the Centre has raised its highway construction and award target. In the current fiscal, it plans to award contracts for 20,000 kms and build 15,000 kms of highways in 2020-21.