Redevelopment Of Pondicherry Station To Boost Hotel, Tourist Sectors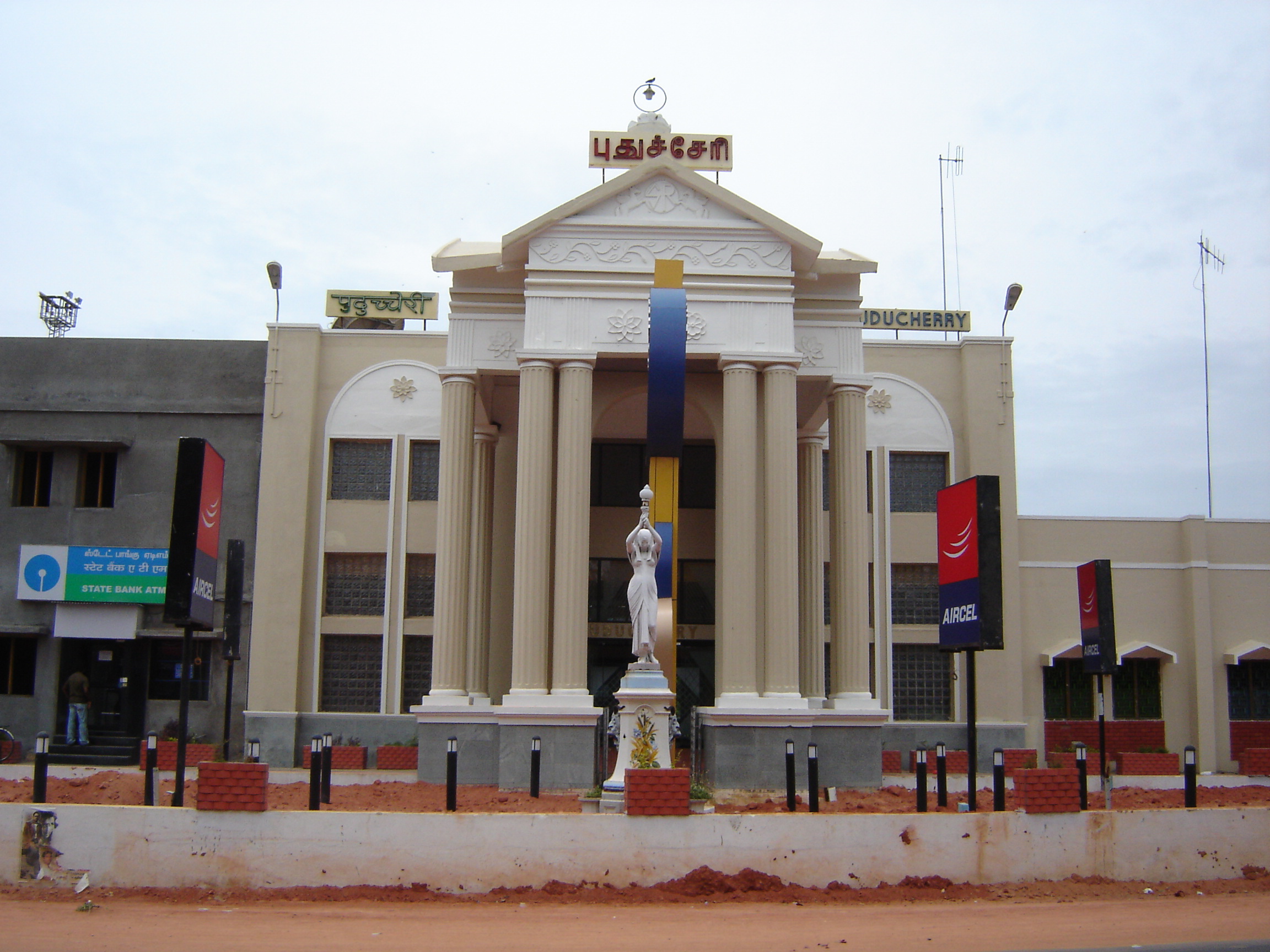 Undeterred by the lockdown, Rail Land Development Authority (RLDA) is going ahead with the much-talked station redevelopment programme offering various opportunities to real estate developers across the country.
After Tirupati, Dehradun and Nellore, RLDA engaged about two dozen major players in its pre-bid conference on Wednesday for the redevelopment of Pondicherry station.
Pondicherry, a tourist spot along the beach in south India, has great potential for the hotel industry in the region.
The railway station building at Pondicherry will go for a complete makeover with improved passenger amenities at an estimated cost of Rs 50 cr.
The state-of-the-art facilities for passengers will come up at the proposed new station building with food court, ice cream parlour, shopping plaza, improved waiting area among other amenities, said RLDA vice chairman Ved Prakash Dudeja.
There is a 3.8 acre railway land near the station which is being offered to the real estate developer for its commercial exploitation.
There will be a 75-room tourist hotel on this land near seashore as part of the project, said Dudeja.
There were several queries from bidders regarding the station redevelopment plan for Pondicherry accordingly addressed by RLDA. The RFQ for Pondicherry will open on July 10.
While hotels are expected to come at Tirupati and Dehradun stations, there would be a hospital at Nellore station.
All our redevelopment projects have evinced interest in major real estate developers like Tata, Oberoi and GMR groups, said Dudeja.
Station redevelopment project is a win-win proposition for Indian Railways as the passengers will get advanced amenities at rail premises with no cost to the public transporter while it will also get share in commercial exploits.
The redevelopment project envisages significant changes in station buildings with modern amenities for rail users. Some of these buildings which are more than 50 years old will sport modern look after the redevelopment.
While the New Delhi station, the most sought after redevelopment project, is in the RFQ stage, RLDA has also undertaken a feasibility study to monetise land banks along the rail track between two popular religious tourist destinations Mathura and Vrindavan.
The objective of the pre-feasibility study is to assess the development and monetization of a mass transit system between Mathura and Vrindavan track.
Arun Kumar Das is a senior journalist covering railways. He can be contacted at akdas2005@gmail.com.