Road Transport Ministry Extends Validity Of All Vehicle Papers Till June 30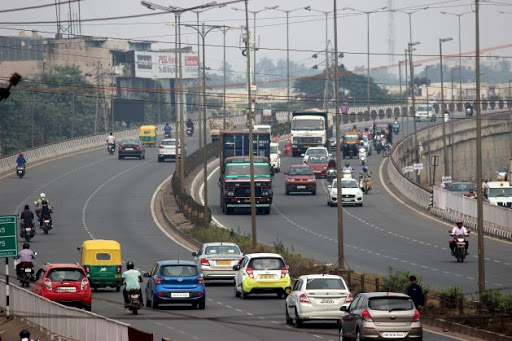 In a major relief to about 23 crore individual vehicle owners and 1.2 crore trucks, plying in India carrying essential goods, the Road Transport Ministry has extended the validity of all required documents for vehicles from March 31 to June 30, as per a report in the Economic Times. 
"It has come to the notice of the government that citizens are facing difficulties in renewing various documents, " noted the order, which said the validity of documents related to Motor Vehicles Act, 1988 and Central Motor Vehicle Rules, 1989 — such as driving license, vehicle fitness tests, state/national permits — will be extended to June 30, 2020.
Since there were reports that police were stopping trucks on the road for lack of proper documentation, the Ministry has said, "enforcement authorities are advised to treat documents that have expired as of Feb 1, 2020 valid till June 30,2020."
Non-use clause facility for transport vehicles for suspension of tax liability, which is operation in a number of states and the facility is being provided by NIC on the Vahan platform online, may be adopted by other states to give relief to the commercial vehicles like taxi, bus, etc, which are non-operational under the current circumstances, said the circular.
All the states and Union territories are requested to implement this advisory so that people, transporters and various organisations, which are rendering essential services at this difficult time, may not get harassed amidst a nationwide lockdown.