Rooftop Solar Growth Too Slow, May Miss 2022 Target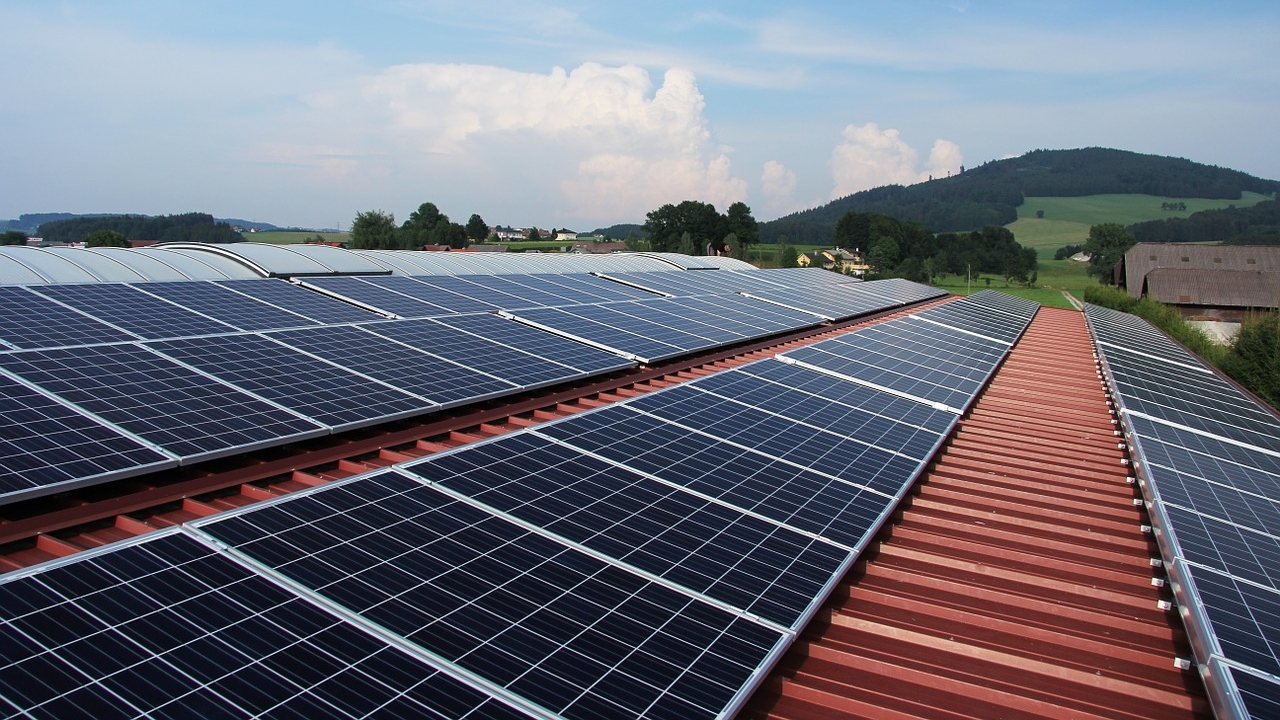 The growth in rooftop solar power generation remains far too slow for the country to achieve the government's ambitious target of 40 gigawatt of rooftop capacity by 2022, as per a report in the Economic Times. 
The country installed rooftop capacity of only 1,896 MW in 2019, according to data collected by renewable energy consultancy Bridge To India, taking the total rooftop capacity to 5.5 GW.
According to industry experts, electricity distribution companies in several states have been reluctant to support installation and integration of rooftop solar energy because of potential revenue loss for each unit of power generated.
Developers of rooftop solar are moving towards open access where projects are located elsewhere rather than on the roofs of their customers' premises. This is because scaling is easier via the open access.