South Korea's Dawonsys To Design Aluminium Coaches For Indian Railways At Rae Bareli Plant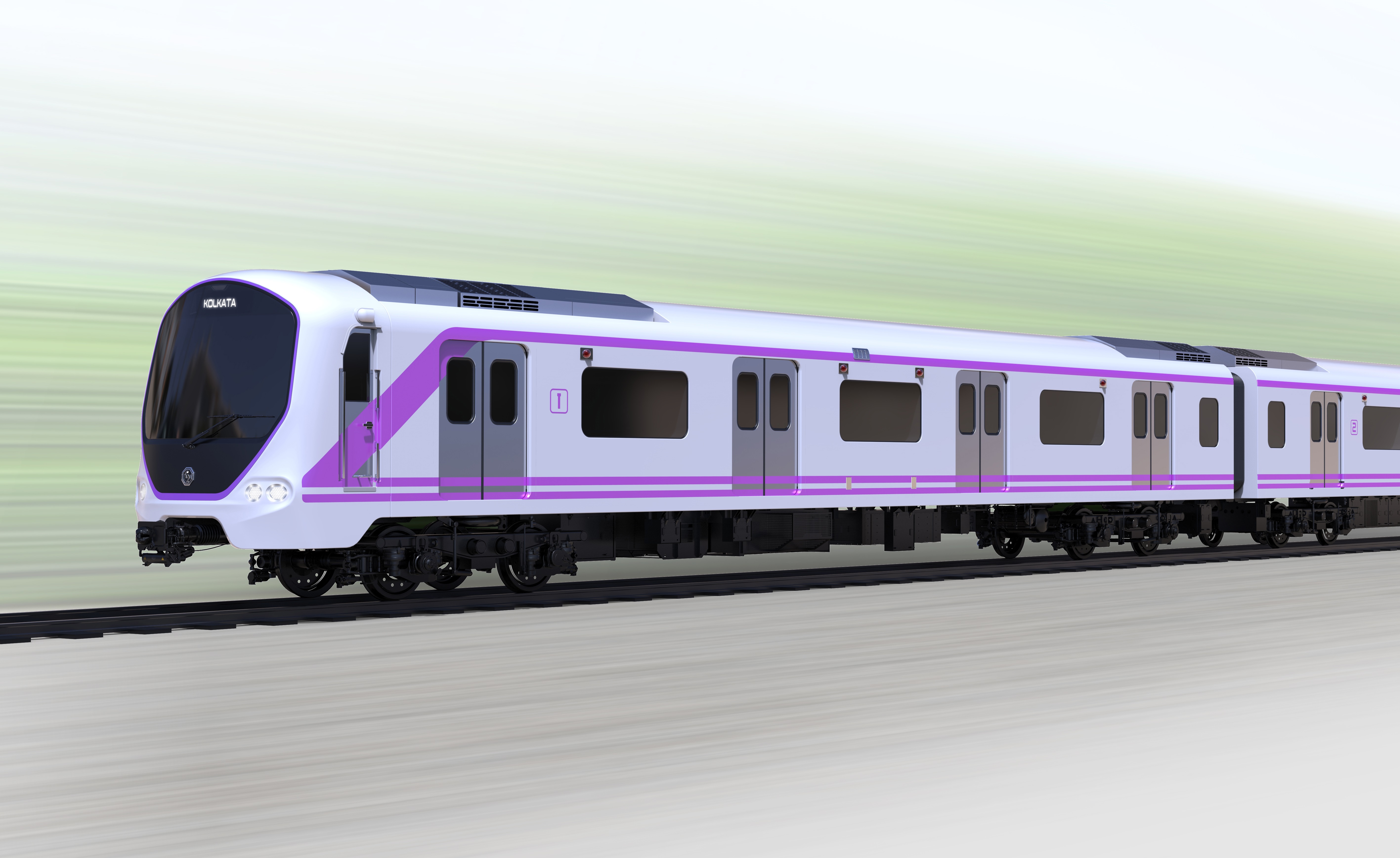 Aiming at providing better riding comfort than the existing premier trains like Shatabdi and Rajdhani, Indian Railways has undertaken an ambitious exercise of manufacturing aluminium body coaches at the Modern Coach Factory (MCF) in Rae Bareli.
Dawonsys, a Korean company, has been awarded the work worth Rs 128.68 crore to manufacture an eight coach train at MCF under the transfer of technology contract.
The Korean company has to prepare a prototype of eight coaches loco-hauled train and three Metro coaches for Kolkata Metro said a senior MCF official.
The company has just submitted the layout plan for the prototype of an eight coach loco-hauled trains to the MCF.
After the completion of the prototype, the aluminium train, a first in Indian Railways, will be put on oscillation trial before induction in the railway fleet as all-aluminium coaches will be equipped for 160 km/h operational speed.
Out of 8 coaches, 4 coaches will come fully assembled from Korea and balance 4 coaches will be received in knocked down condition and will be assembled at Rae Bareli plant jointly by MCF staff and Koreans.
Aluminium body coaches being lighter than the existing stainless steel are preferred for higher speed, reduced manufacturing cycle time and low maintenance cost.
Aluminium coaches are lighter by 20 per cent to 30 per cent in weight as compared to stainless steel coaches, as a result, there will be low haulage cost and thus higher payload, better fuel efficiency and lower pollution level, the official maintained.
Railways has given go-ahead for the manufacturing of 500 aluminium coaches per year at MCF.
The lightweight aluminium coaches with modular interiors, crashworthiness, and corrosion resistant with the extended life cycle, it becomes economical for railways.
The official further said since wear and tear in running components of coaches is directly proportional to their weight hence with reduced weight, there will be reduced wear and tear and less maintenance cost and coach will have 40 years of life.
Besides, MCF has been tasked to manufacture Metro coaches with 100 km/h speed potential for Kolkata metro. These coaches will be received in fully assembled condition, said the official.
Railway Board has sanctioned Rs 150 crore for the work of "Transfer of technology (TOT) for design, development, manufacturing, and testing of aluminium body passenger coaches under the umbrella work "Upgradation of critical work centre of workshops of Indian Railways" Plan last year.
The aluminium coaches are preferred for high-speed service as many such trains are operational in the Western countries.
Since the aluminium coaches are corrosion resistant, it has an extended coach life of 40 years which will be resulting in a reduction in maintenance cost.
The official further said due to reduced axle load on account of lower weight with aluminium body coach, it is possible to increase the speed of train on the existing infrastructure of Indian Railways with very little input and there will be less wear and tear on the fixed infrastructure like rails and fittings.