Infographic: How Economic Slowdown Impacted Power Demand In FY20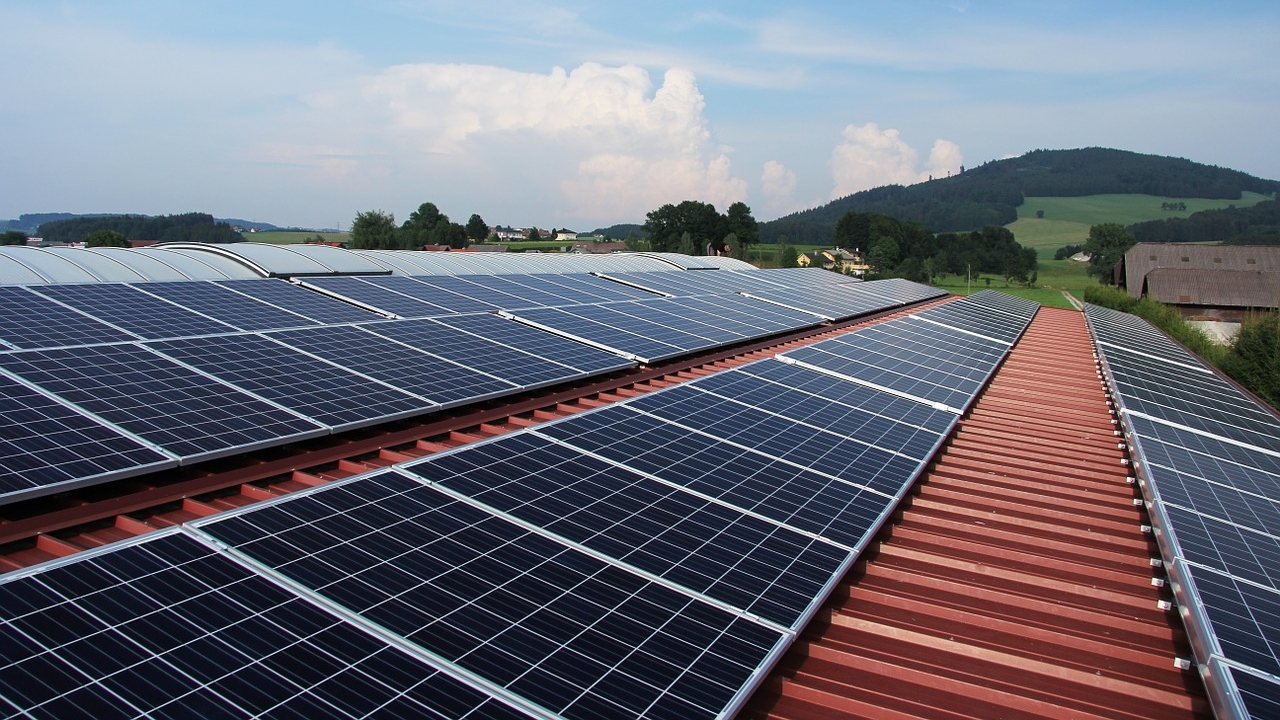 The ongoing economic slowdown has had a direct impact on the power demand in India, with the latter half of the calendar year of 2019 registering a reduction in power demand. The slowdown in consumption has had a negative bearing on manufacturing and other commercial activities.
The demand hit rock bottom in October 2019, before showing signs of recovering in early November. As data for the following months become available, the power demand will be a useful indicator to check the impact of the economic reforms rolled out by the Finance Ministry.