Coal India To Invest Rs. 3,370 Crore In Developing 21 Railway Sidings To Transport Coal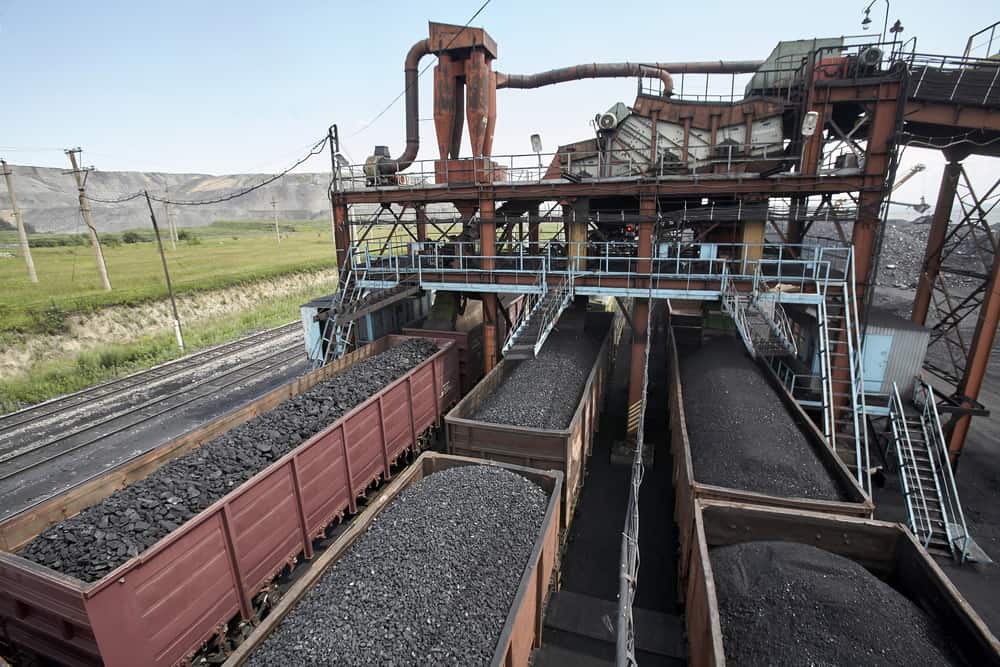 Coal India Ltd. (CIL) will invest Rs. 3,370 crore to develop 21 greenfield and brownfield sidings in four of its subsidiaries, in efforts to strengthen rail infrastructure.
CIL already has 152 rail sidings, this development will take tally to 173 sidings by 2024.
CIL aims to transport one billion tonne of coal per year by 2024, and intends to move bulk of coal by rail, and is ramping up rail evacuation facilities.
CIL is moving towards cleaner and efficient ways to transport coal, intends to move 555 million tonne of coal per year trough mechanised means, moving away from road transportation of coal, which, reducing dust pollution and saving diesel costs.
By end of November, coal movement by rail stood at 202 Million tonnes, which is 16 per cent increase from previous year, while on road coal movement dropped by 33 per cent.
Senior official at CIL said "The sidings will give a fillip to CIL's First Mile Connectivity (FMC) efforts, acting as effective coal evacuation outlets. The dovetailing of the existing and new rail sidings with rapid loading system silos of FMC projects will help improve loading quantity in future when production expands".
The four CIL subsidiaries South Eastern Coalfields Ltd. (SECL), Central Coal Fields (CCF), Eastern Coal Fields (ECF) and Bharat Coking Coal Ltd. (BCCL) will develop proposed 21 sidings, accounting ten, six, three and two respectively.
While developing new rail sidings, CIL has also refurbished old sidings, and to increase capacity on sidings, it'll extend rail links to newer loading points, doubling and tripling the lines in some cases.
The greenfield sidings will be developed with new broad gauge lines, either on deposit basis or joint venturing with regional railways.
Under CCL in Jharkhand, Tori-Shivpur double rail line has been laid with new broad gauge develop, and third line is under development as well. And new line along Shivpur-Kathautia is likely to be developed via a joint venture with regional railways.