EESL, BSNL To Install 1,000 EV Charging Stations Across India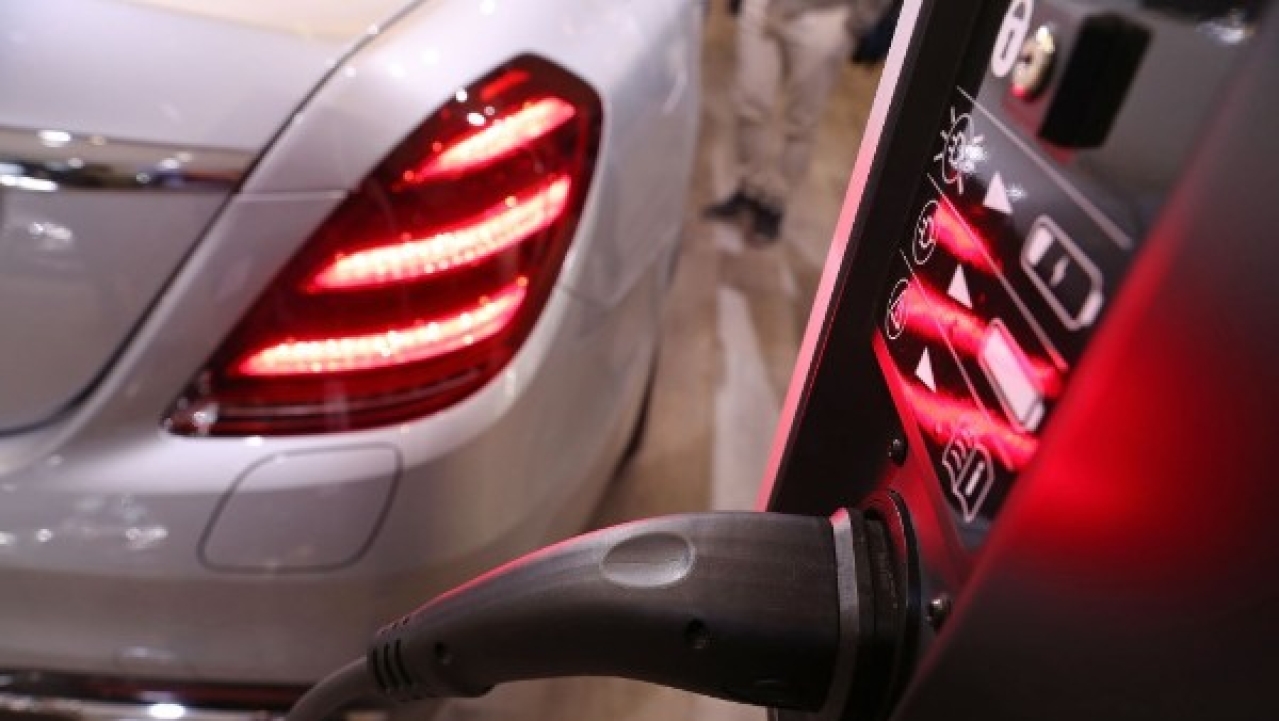 The state-run Energy Efficiency Services Limited (EESL) has entered into a Memorandum of Understanding (MoU) with the Bharat Sanchar Nigam Limited (BSNL) for installation of public charging stations to boost e-mobility adoption across India.
Under the partnership, the EESL will set up public charging stations in 1,000 BSNL sites in a phased manner on a pan India basis.
A statement released by the EESL on Tuesday said: "EESL will make the entire upfront investment on the services pertaining to the MoU, along with the operation and maintenance of the charging infrastructure by using qualified personnel.
"BSNL would be responsible for providing the requisite space and power connections for installing the charging infrastructure."
At present, EESL has commissioned 300 AC and 170 DC chargers across India.