Union Housing Minister Hands Registry Papers To 20 Residents Of Unauthorised Colonies Under Delhi Awas Adhikar Yojna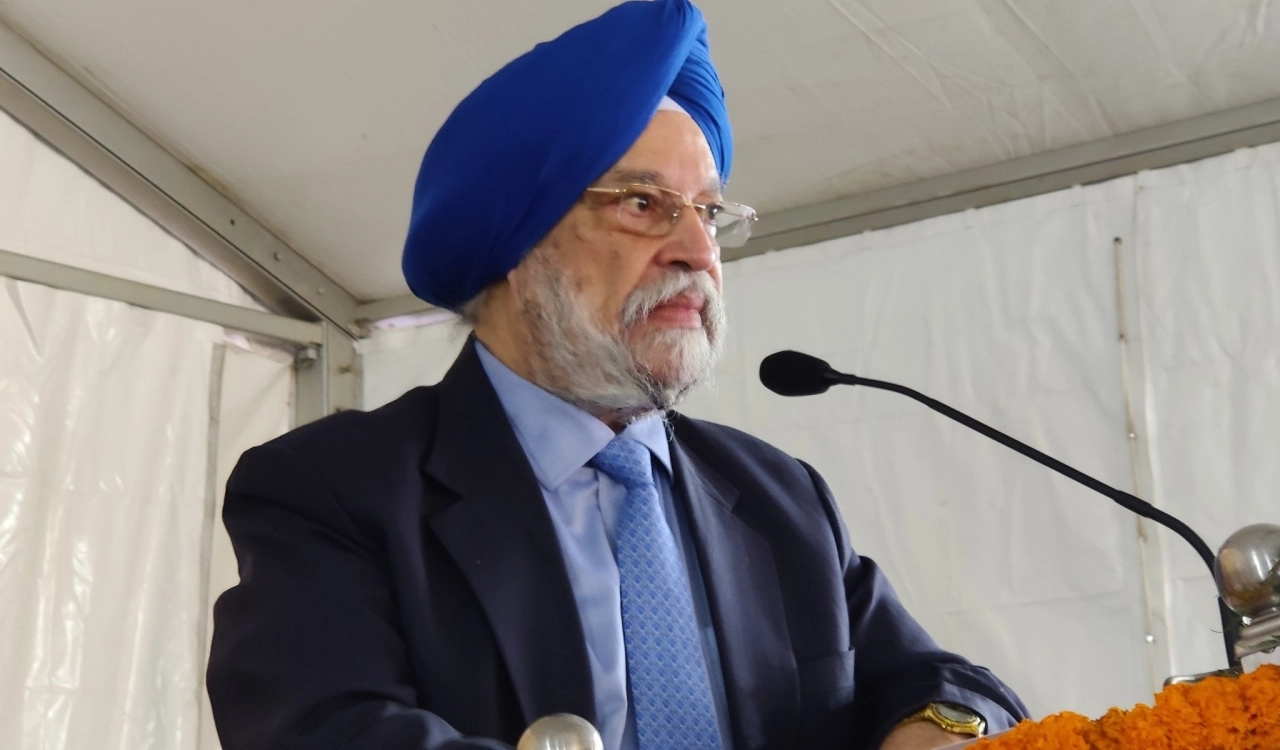 Crashing the allegations leveled by Aam Aadmi Party (AAP) that the Government of India was fooling the people of Delhi over regularisation of the unauthorised colonies, Union Minister for Housing and Urban Affairs Hardeep Singh Puri on Friday (3 January) handed over registry documents and conveyance deeds to 20 residents of such colonies, reports Asian News International (ANI).
Puri, a renowned former diplomat and incumbent Minister in Prime Minister (PM) Narendra Modi's Cabinet, while handing over the first 20 registries to residents shared that the department had already received applications from as many as 55,000-60,000 residents for registry of their houses.
Given the huge response received to the Union Cabinet's decision from December to regularise the colonies, Puri shared that the established servers were witnessing some overload. In this light, the department has decided to install new servers to ensure speedy resolution and lesser hassle.
Handing over the first 20 registry documents, Puri called the event 'ceremonial'. The first beneficiary of the Prime Minister – Unauthorised Colonies in Delhi Awas Adhikar Yojna (PM-UDAY) was Pinki Sharma, a resident of Suraj Park Colony in Delhi.