How The Chinese Economy Is Reeling From The Coronavirus Outbreak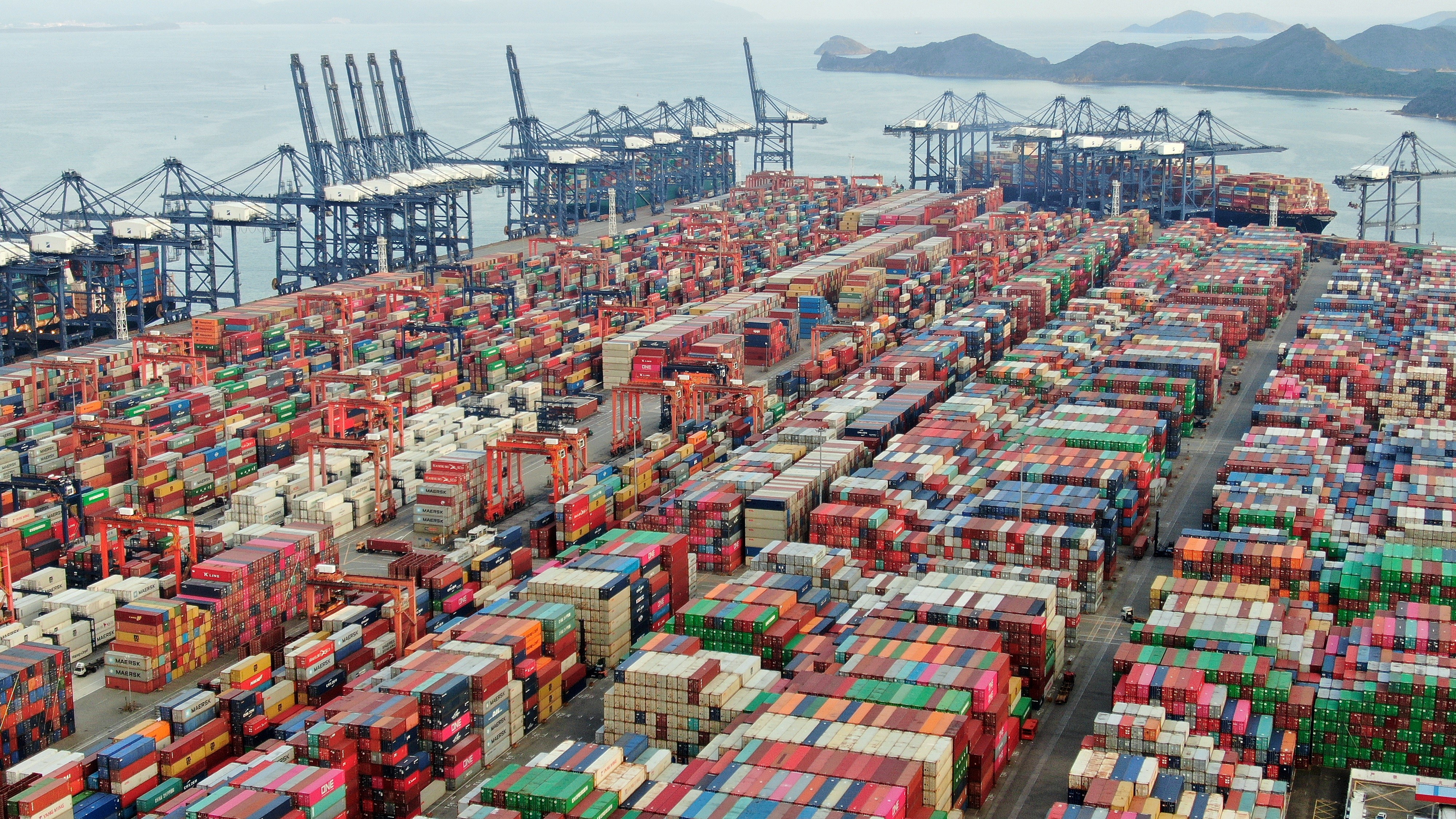 In today's episode, we discuss the impact of the coronavirus outbreak on the Chinese economy. Businesses have been hit in China as arrangements have had to be made to contain the spread of coronavirus. Where specifically has the impact been felt? And what is the likely size of the impact?
For this and more, watch our episode now.