'ISRO In Images': Tracing The Unique Journey Of India's Space Programme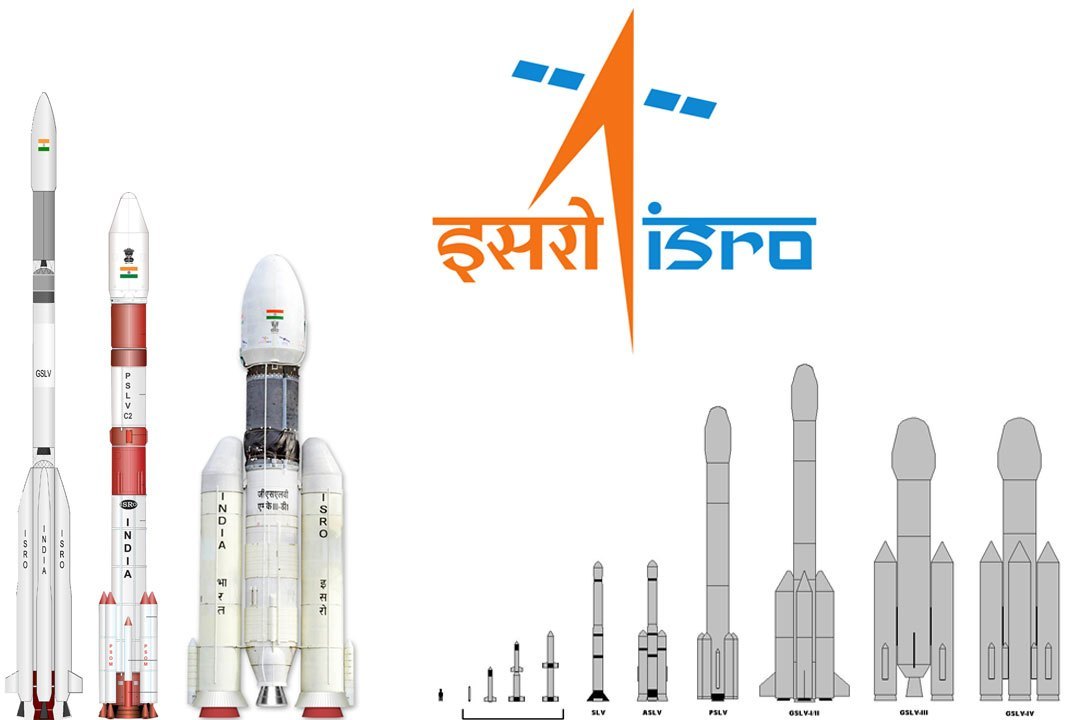 We review the book Ever Upwards: ISRO In Images in this episode of Swarajya Standard.
What makes it special is that, flipping the pages of the pictorial book, you see how the Indian Space Research Organisation or ISRO was born, how it evolved over decades, and how it came to be the space pioneer that it is today.
Watch our review of this book on India's space programme — and do consider sharing it if you like it.