Centre Takes Steps To Increase Coal Production, Directs Railways To Prioritise Fuel Supply To Power Plants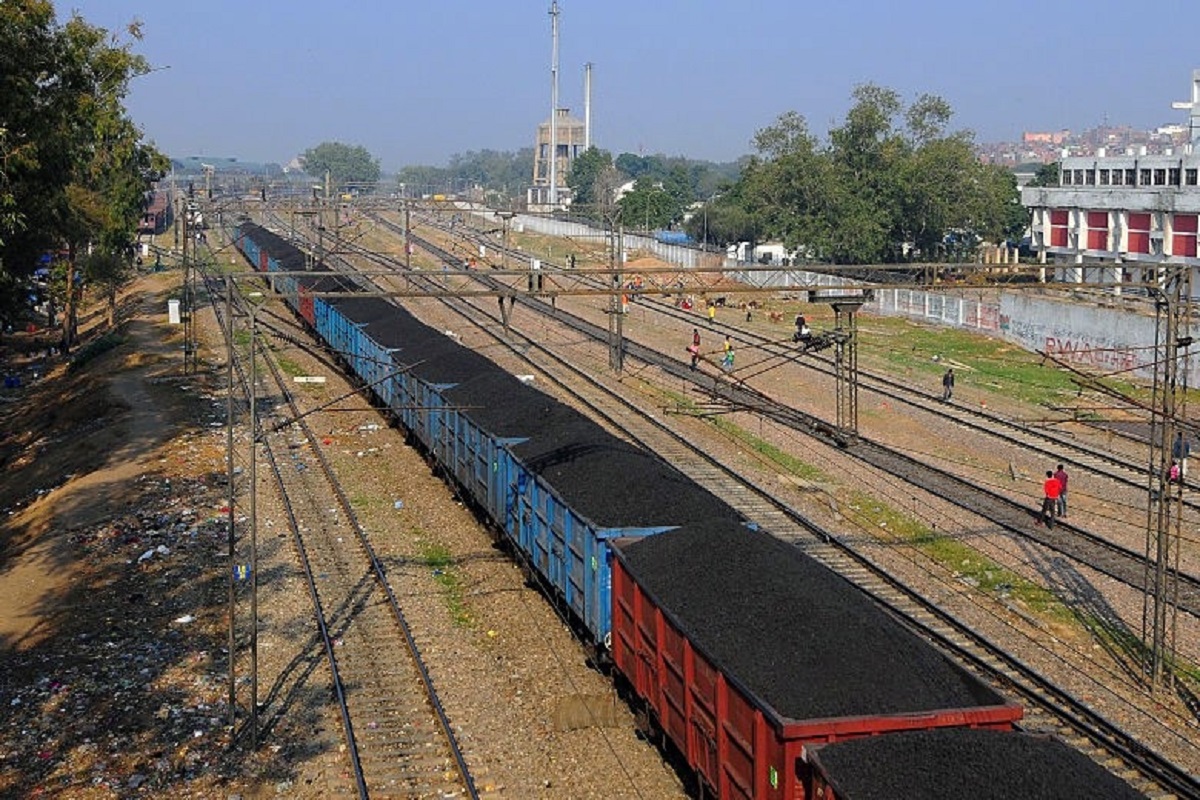 The central government has assured that all measures have been taken to ensure that the electricity supply is not disrupted due to the coal shortage.
The supplies will be enhanced to two million tonnes per day in the coming few days. Moreover, the Railways have also been directed to provide more rakes to supply fuel to power plants.
Secretaries of the coal and power ministries made presentations to the Prime Minister's Office (PMO) and stressed the steps being taken whilst reiterating that no blackout would occur.
On the other hand, the state governments have been told not to resort to profiteering by selling electricity at a premium on exchanges and then doing power cuts in their respective states.
"The worst is over as stocks are rising for the last four days. With enhanced supply, the situation is expected to be normal in a month or so," an official from the government was quoted in a report by The Times of India.
Coal India has increased its supply to more than 1.9 million tonnes now and will further raise it to about 2 million tonnes daily from next week onward.