Modi Govt Plans PLI Scheme To Promote Domestic Manufacturing Of Power Equipment: Report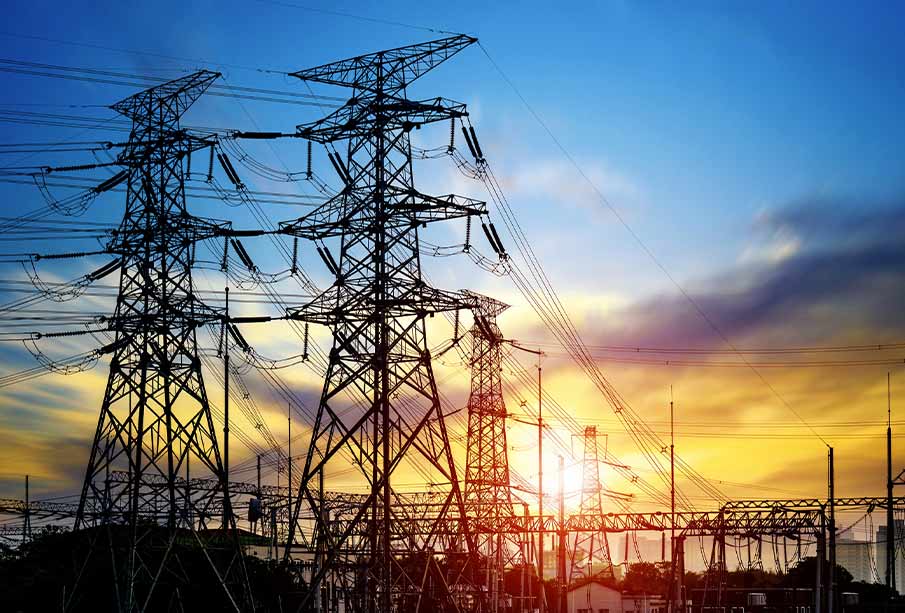 The Central government is mulling over a Production-Linked Incentive (PLI) scheme to promote local manufacturing of equipment used in the power sector.
The government is also drafting plans to establish three manufacturing zones for power equipment in the country, reports Financial Express.
Alok Kumar, secretary at the Union Power Ministry, while addressing the annual convention of Indian Electrical and Electronics Manufacturers' Association, said that several items used in "transmission and distribution systems have been identified for augmenting their domestic manufacturing".
He added that these products also have 'big export potential'.
The Financial Express report quoted sources as saying that the new PLI scheme was in its early stages of planning, and would likely include components used in supervisory control and data acquisition (SCADA) systems.
Further, special cables and gases used in transformers will also be included in the scheme.
The government is also planning three power equipment manufacturing zones in the country. The zones will reportedly be established in states that will offer cheapest land rates as well as power tariffs.
According to the report, around Rs 300-400 crore has been designated initially for development of common infrastructure in the three zones.