State-Owned Power Grid Corporation To Set Up EV Charging Infrastructure At Navi Mumbai With Over Rs 14 Crore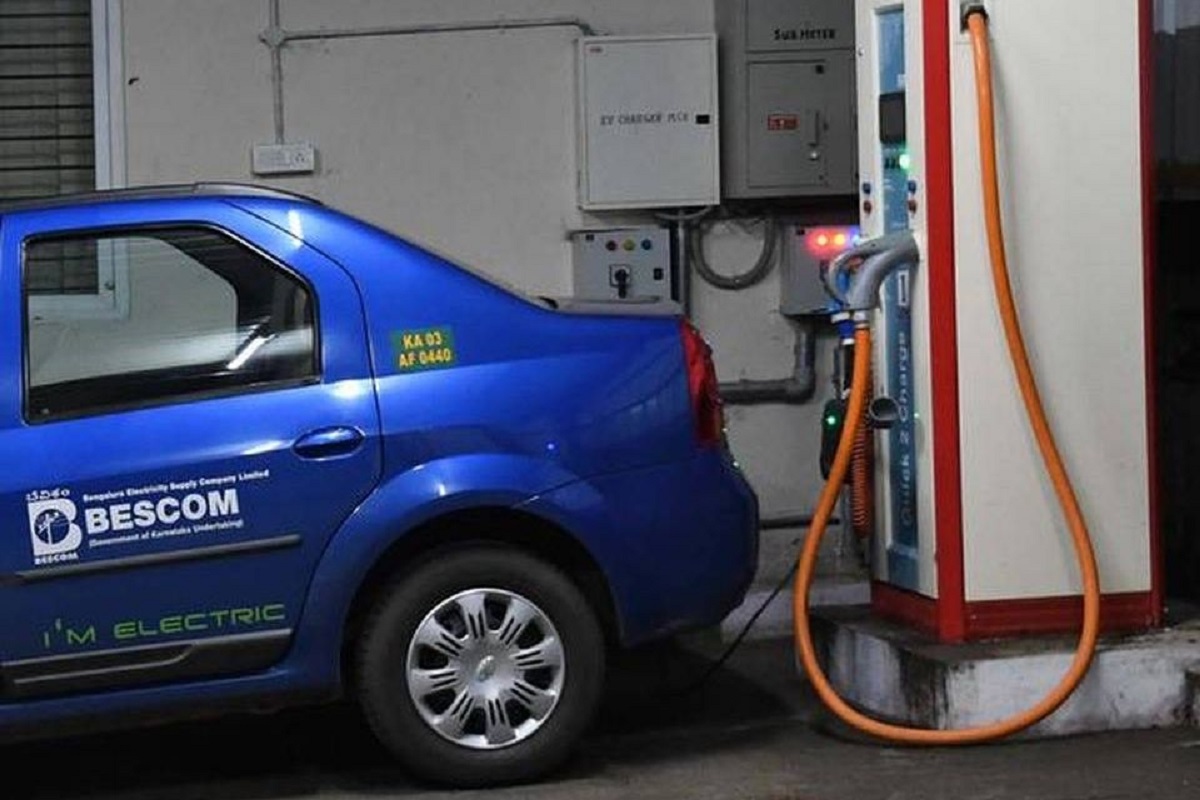 The state-owned Power Grid Corporation of India Ltd's (PGCIL) board has given the nod to set up an electric vehicle (EV) charging station in Navi Mumbai with an investment of Rs 14.23 crore, as well as creating an arm to take up telecom and digital technology businesses.
As per a filing by the Bombay Stock Exchange (BSE), in a meeting on Tuesday, the board approved the investment approval for "setting up of electric vehicle charging station in Navi Mumbai under the FAME India Scheme Phase-II" for the cost mentioned above.
A commissioning schedule of 12 months has been set for the charging station, The Economic Times reports.
A time frame of 24 months from the date of the agreement signed between PGCIL and the Navi Mumbai Municipal Transport (NMMT) is given for infrastructures like kiosks and toilets.
Last month, PGCIL began to establish its first EV charging station at its office complex at Shillong in Meghalaya.
The company is developing 11 such stations in Shillong, five of which will be in public places, while others would be in government establishments.
PGCIL already operates EV charging stations in many cities like Kochi, Bengaluru, Gurugram, Ahmedabad, Delhi, Bengaluru.