Under PLI Scheme, Hyderabad Based Premier Energies To Invest Rs 1,200 Crore In Solar Cell Manufacturing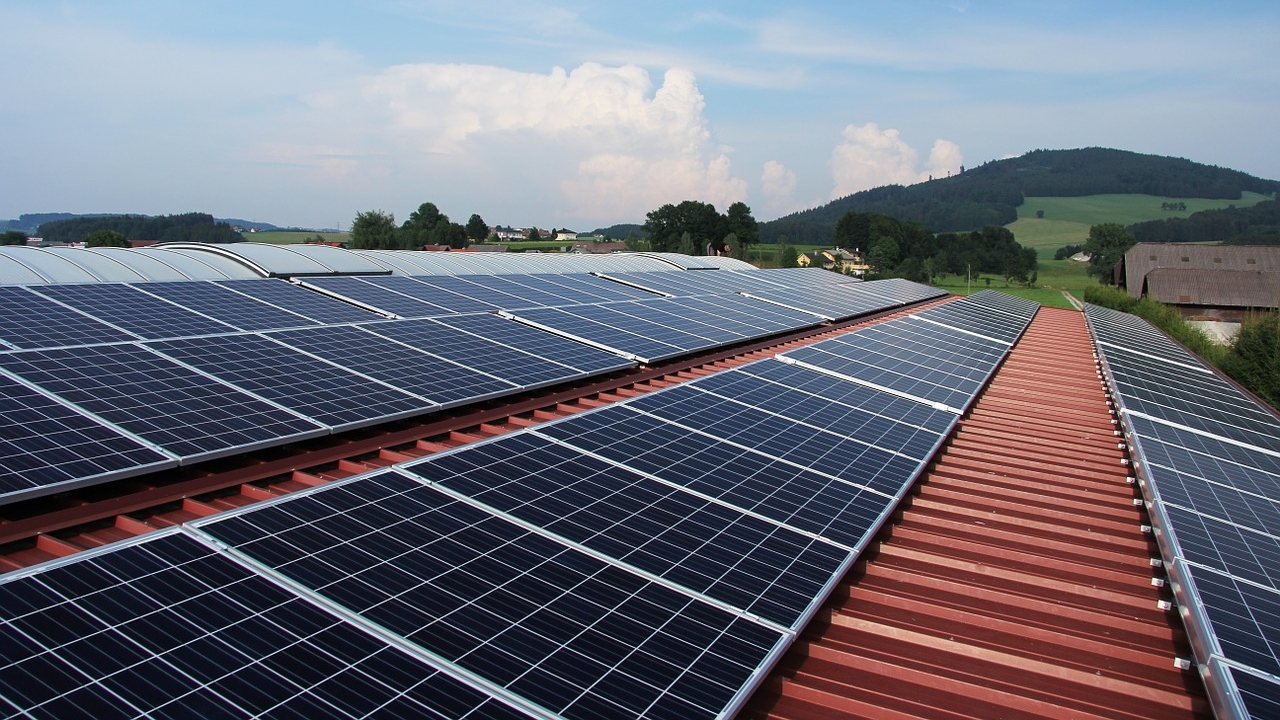 Premier Energies, based in Hyderabad, is likely to invest Rs 1,200 crore in the coming couple of years in order to augment its solar module and cell manufacturing capacity to 3000 MW.
Meanwhile, the company asserts that the planned capacities will be considered for bidding for incentive purposes under the central government's production-linked incentive (PLI) scheme worth Rs 4,500 crore.
Premier has already put in Rs 483 crore to build the manufacturing unit in order to produce 750 MW of modules and cells.
"We are already in talks with clean energy funds for investments in the upcoming expansion," Premier Energies MD Chiranjeev Saluja told the Financial Express.
The central government has taken active measures to reinforce the domestic manufacturing market by introducing the PLI initiative on ten integral sectors.
Of that, Rs 4,500 crore has been designated for the solar module manufacturers for a period of five years. As per this scheme, manufacturers will gain on the basis of the efficiency and indigenous component of their panels.
In order to augur domestic production, the government will raise basic customs duty on imports of solar modules to 40 per cent from the beginning of FY23.