20,000 New City-Buses To Be Rolled Out in 111 Cities: Sustainable & Green Public Transport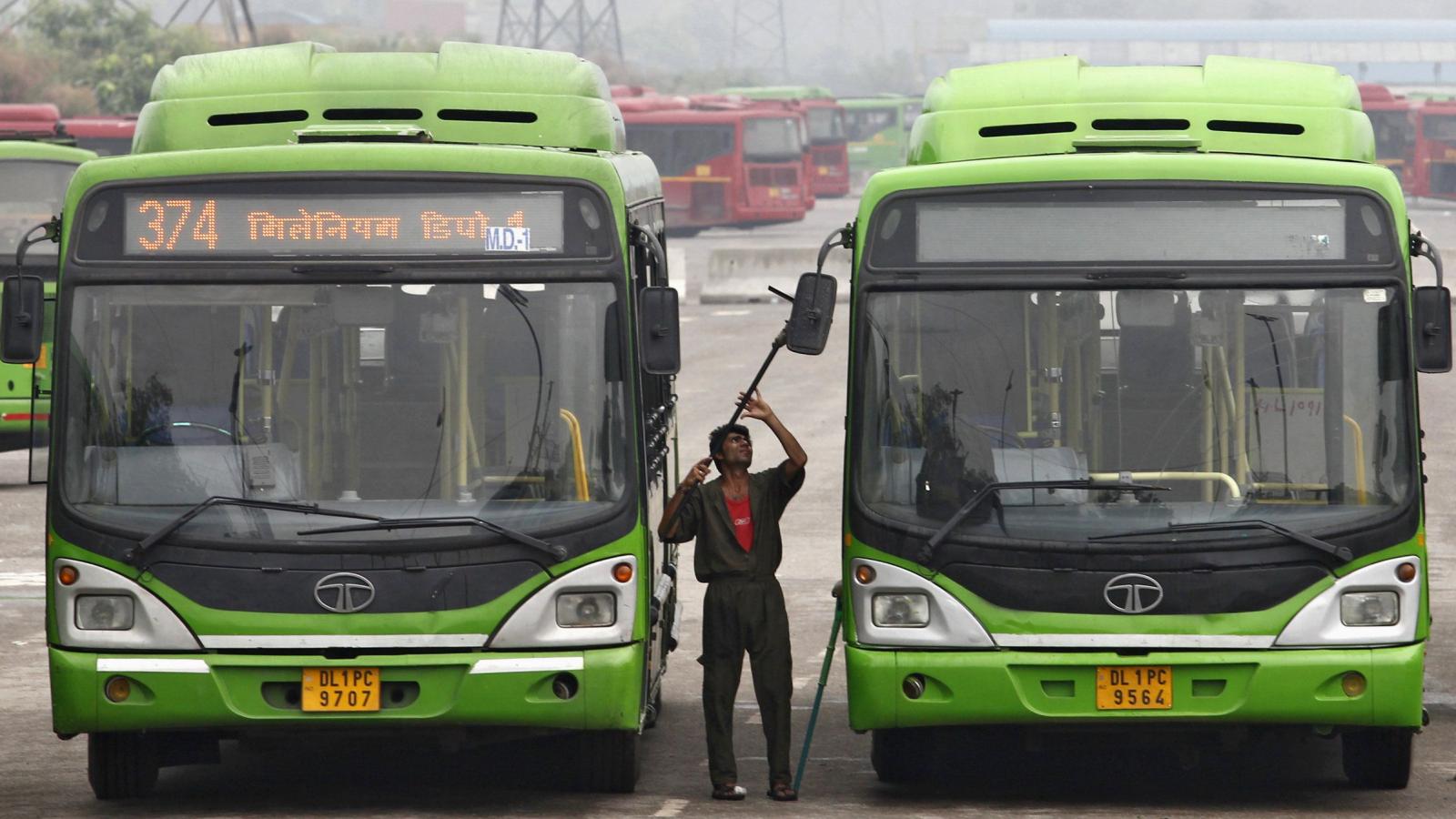 New Delhi, Feb 7: Pitching for augmentation of city buses and urban green mobility, a scheme to induct over 20,000 city buses in more than five lakh plus population cities will be launched to strengthen organized city bus services and ease in living.
The initiative as part of the Budget proposal is estimated to cost Rs 18,000 cr would cover a total 111 cities including Hilly/Union Territories/ North East State capital cities.
Currently, 50,000 buses are operational in cities while in Delhi alone some 5000 buses are being pressed into service.
According to the Ministry of Housing and Urban Affairs, the state government will send a proposal to the central government for buying buses.  The Center will pay money for both buying the bus and running the bus.
Earlier, under the JNNURM, the Centre had provided buses to cities in 2009-10.
But this time the government is not only buying the bus but also providing assistance to run the bus – CAPEX and OPEX.
The scheme envisaged boost to the automobile sector, provide fillip to economic growth, create employment opportunities for the youth and enhance ease of mobility for urban residents.
Various components of the scheme include procurement, for city operations, of all types of new buses with clean fuel, associated infrastructure and operation expenditure support for a period of 5 years after procurement.
While an outlay of about Rs 15,000 cr has been kept for bus scheme, Rs 3000 cr has been earmarked for green urban mobility.
The bus scheme is expected to boost the automobile industry, generate direct/ indirect employment and facilitate the cities to adhere to the Covid-19 guidelines which are social distancing in urban transport. Scheme will promote public transport, help in reducing congestion, pollution and accidents and promote clean air in these cities.
The green urban mobility scheme intends to provide impetus to green and clean urban mobility projects.
According to the Ministry, it is a step in the direction of meeting climate change mitigation and sustainability goals. The focus of this scheme is to improve Non-Motorised Transport (NMT) infrastructure, promote innovative urban transit modes, strengthen Intelligent Transport System (ITS) facilities, retrofitting buses & other modes for energy efficiency/ clean fuel, and other technological and innovative measures for green urban transport.
This will help in reducing pollution levels through changes in traveling practices, improvement of urban mobility infrastructure and services such as pedestrian/ cycling pathways, last mile connectivity, enhance Information Technology applications and adopt innovations in implementation and financing of urban mobility projects.