Big Boost For Road Safety: Government To Invest Rs. 14,000 Crores To Reduce 50% Of Accidents By 2025, Said Gadkari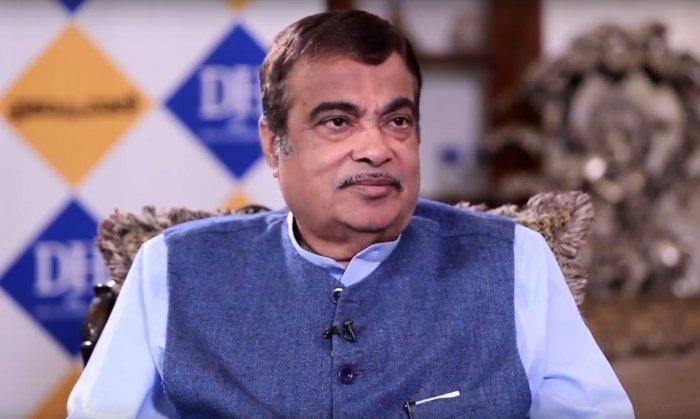 Union Minister For Road Transport Highways Nitin Gadkari said on Monday that government aims to prevent half of road accidents by improving various safety measures across India.
While inaugurating the National Road Safety Month at Vigyan Bhawan today, Gadkari said, "If we wait till 2030, 6-7 Lakhs more people will die. So, we have made a commitment that before 2025, road accidents and deaths due to it will be brought down by 50 per cent with help of people's participation."
He said, 415 people die on Indian roads on daily basis, and there is serious need to increase safety measures and pubic participation in road safety to save lives, and government will invest Rs. 14,000 crore in identifying blackspots and accident prone zones and work on it.
He said, "The World Bank and ADB (Asian Development Bank) have given approval to two projects worth Rs 7,000 crore each. We are hopeful of getting approval from the finance ministry soon. We will spend Rs 14,000 crore to identify black spots,".
The Inaugural function was launched by Nitin Gadkari along with Defence Minister Rajnath Singh, and attended by MoS for Road, Transport and Highways General (Retd.) V.K. Singh and Niti Aayog CEO Amitab Kant.
National road safety month is also increasing public awareness and this should bring culture of safety among road users.
He also talked about fast highway developments happening in India, "We have achieved the target of constructing 30 kilometres of road per day. I believe that by the end of March, perhaps we will achieve the target of constructing 40 kilometres of road per day" He added.